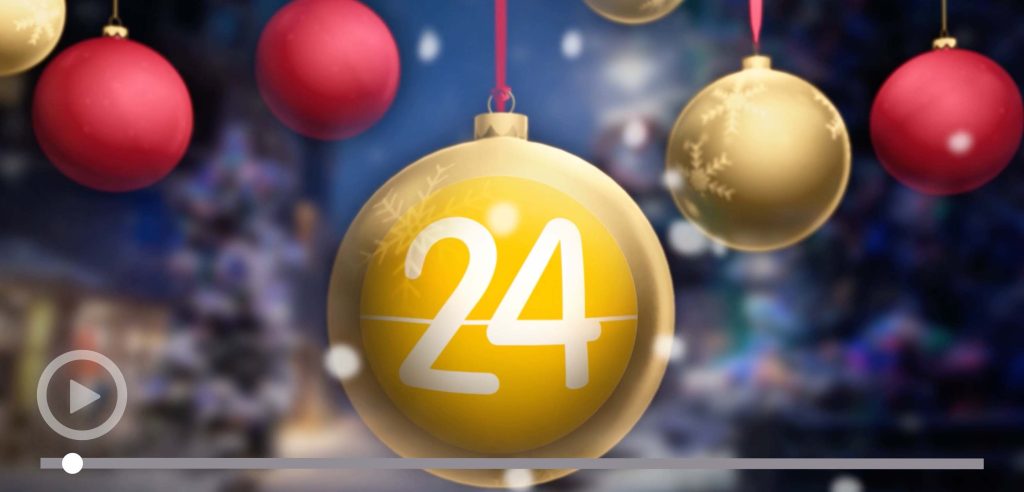 It's common for people to make resolutions at the start of a new year as it's seen as a fresh start and an opportunity to set goals and make positive changes in their lives. Some common resolutions include losing weight, exercising more, saving money. One of the most popular resolutions for people around the world is self improvement and increasing productivity.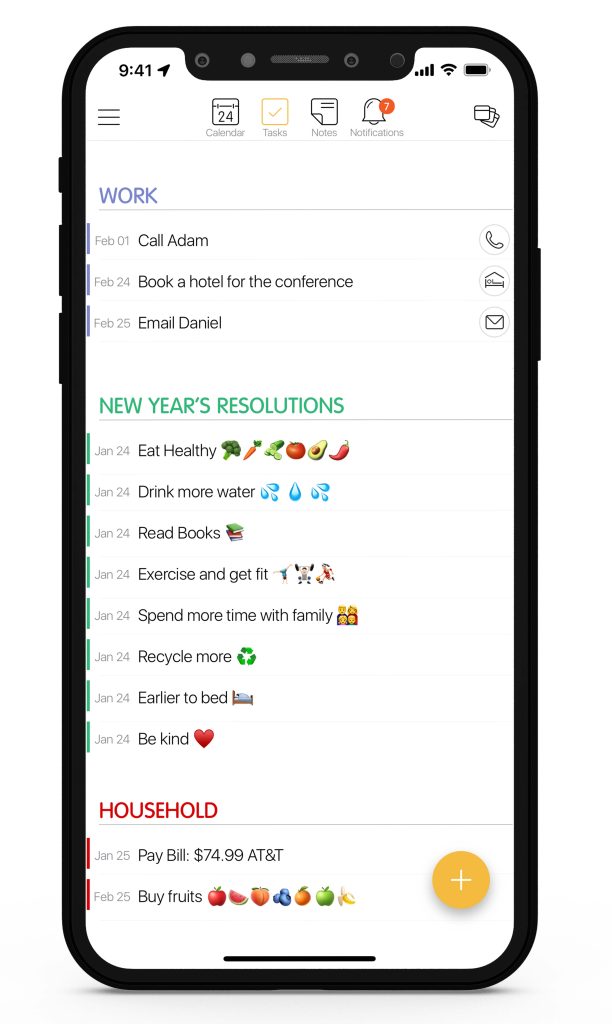 We are excited to release today a new major version of 24me which focuses on increasing productivity while on the go. One of the most exciting additions of this new version is the completely redesigned Apple watch app.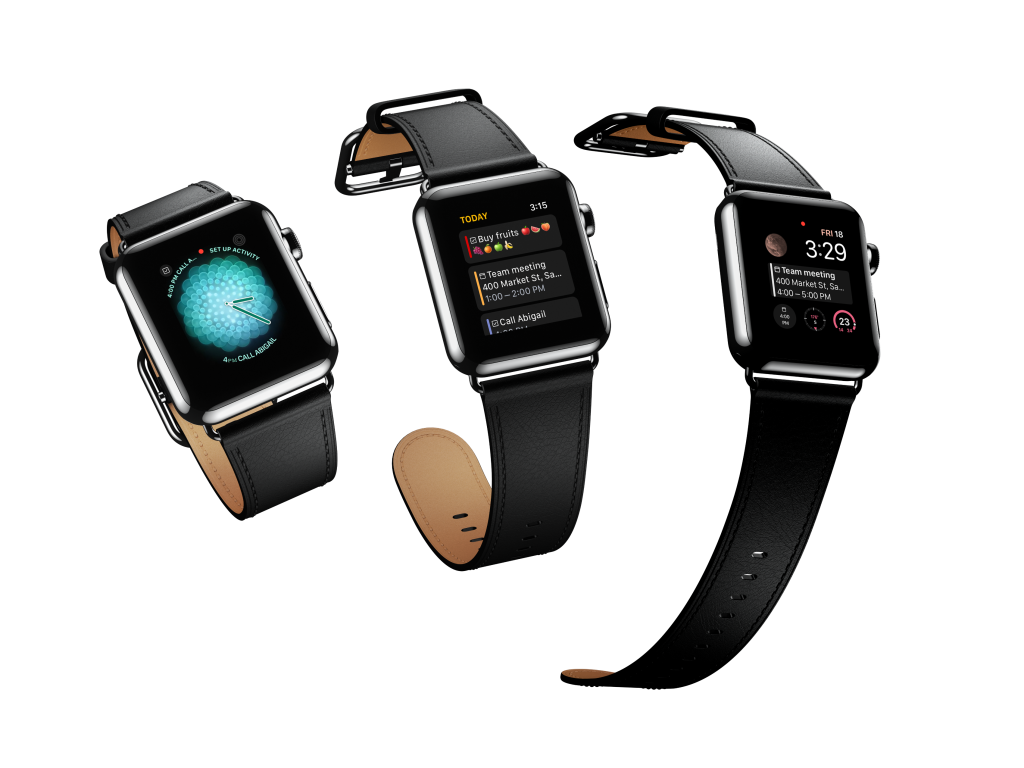 The new 24me watch app includes a sleek new design, support for all complications types for the watch faces, and action buttons to make calls, send text messages, and navigate right from the 24me app on your watch. This means you can stay organized and productive even when you're away from your phone or computer.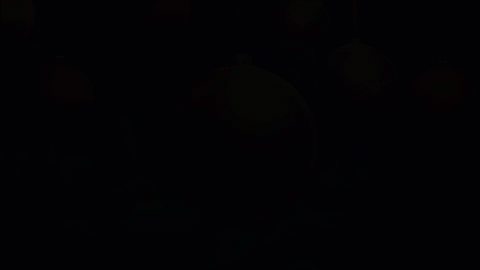 But that's not all! The new 24me version also includes several other features tailored for better tracking and management of tasks and goals. One of these features is the advanced reminders mechanism with new reminder sounds, which helps you stay on top of your to-do list and never miss an important task.
We've also added the advanced 24me keeper, which allows you to add tasks from external URLs, complete with reminders and labels. This means that any URL that contains an article to read, a recipe, or important information can be stored in 24me as a task, complete with due dates, reminders, and labels.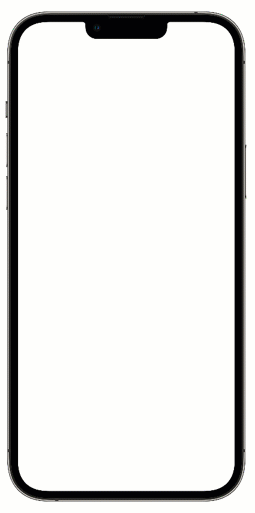 Finally, we've redesigned the Procrastination Assistant to keep looking for the right slot on your calendar to remind you about past due tasks. This helps you stay on track and avoid letting tasks fall through the cracks.
Overall, the new 24me version is a powerful tool for increasing productivity while on the go. Whether you're using the Apple watch app, the advanced reminders mechanism, or the 24me keeper, you'll find that this new version essential for staying organized and productive, no matter where you are.
What are your resolutions for 2023? We would LOVE to hear from you. leave us comments below with your thoughts, questions or wishes for this year.
Happy New and productive 2023! ??
?
The 24me Team.