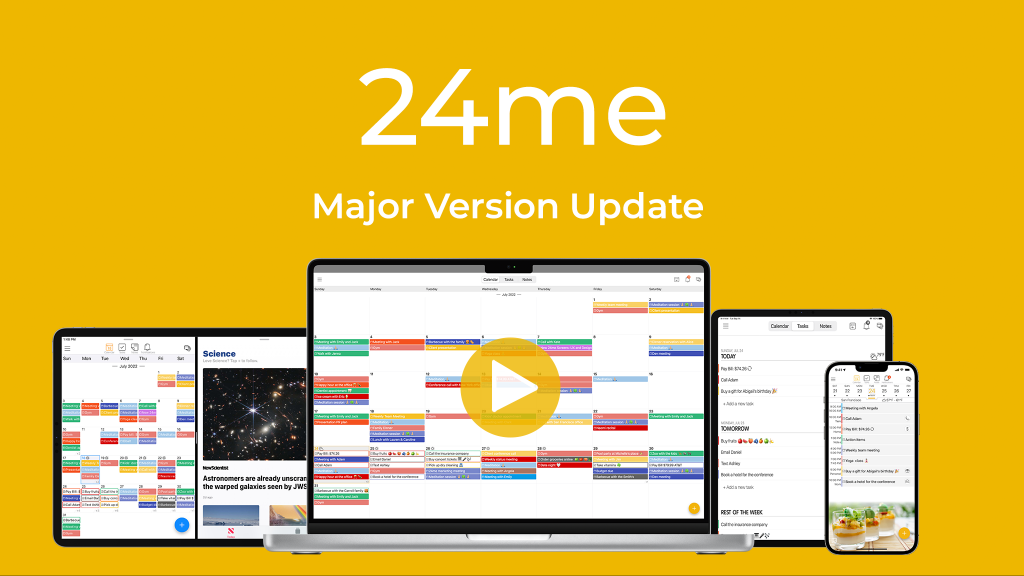 We are excited to announce our latest version update of 24me with many new features and improvements. This is a HUGE update that we have been working on for quite some time, and super excited to have you download it on the App Store or Google Play.
Here's what you find when you download 24me
Mac app (for M1 Macs)
Our much anticipated Mac app (for M1 Macs) is here! Now you can get a full sync between 24me on your mobile device and your Mac, and increase your productivity by having your events, tasks and note on your Macs!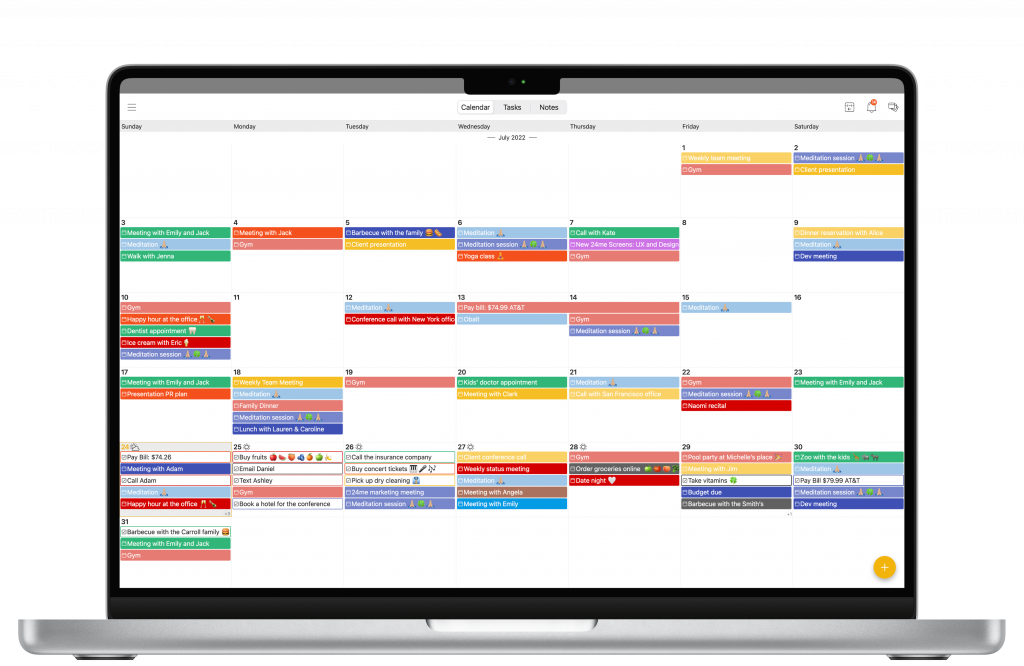 New Fresh Design
This new version has substantial design improvements in many screens and elements of the app. We always working on improving the user experience of 24me. We hope you like the fresh new design!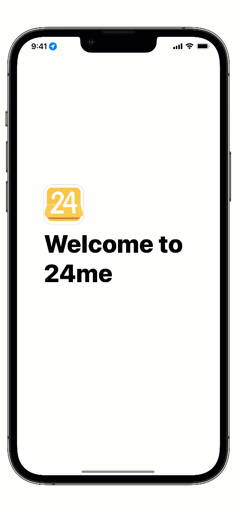 Keeper: keep websites you visit as tasks in 24me 
24me Keeper is a new way to keep websites as tasks in 24me. Keeper lets you collect website urls as tasks. It might be an interesting article that you don't have the time to read at the moment, or a website with an information you might need for a future project. Keeper helps you keep all that in 24me. Adding the power of 24me tasks to Keeper gives you the option to set a reminders for the right time to visit that website. Furthermore, you can use 24me labels to label those keeper tasks, and organize them into different topics.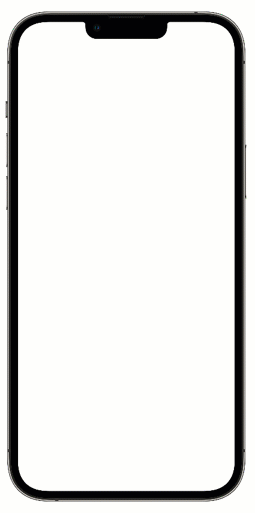 Add Multiple Labels To Tasks
We know that there are tasks that can be part of multiple projects. That's why we've added the ability to add multiple labels to tasks. For example, "Buy groceries" can be labeled with: 'household errands', and 'shoppings'. Then, once you are using the Label mode on the Tasks screen, you will see that task under both those labels.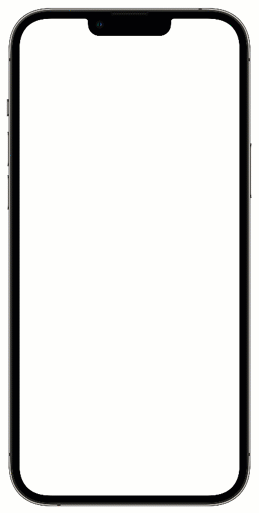 Split screen support for iPads
We added the ability to use split screens on iPads to enhance your productivity. You can now use 24me together with another app, side by side.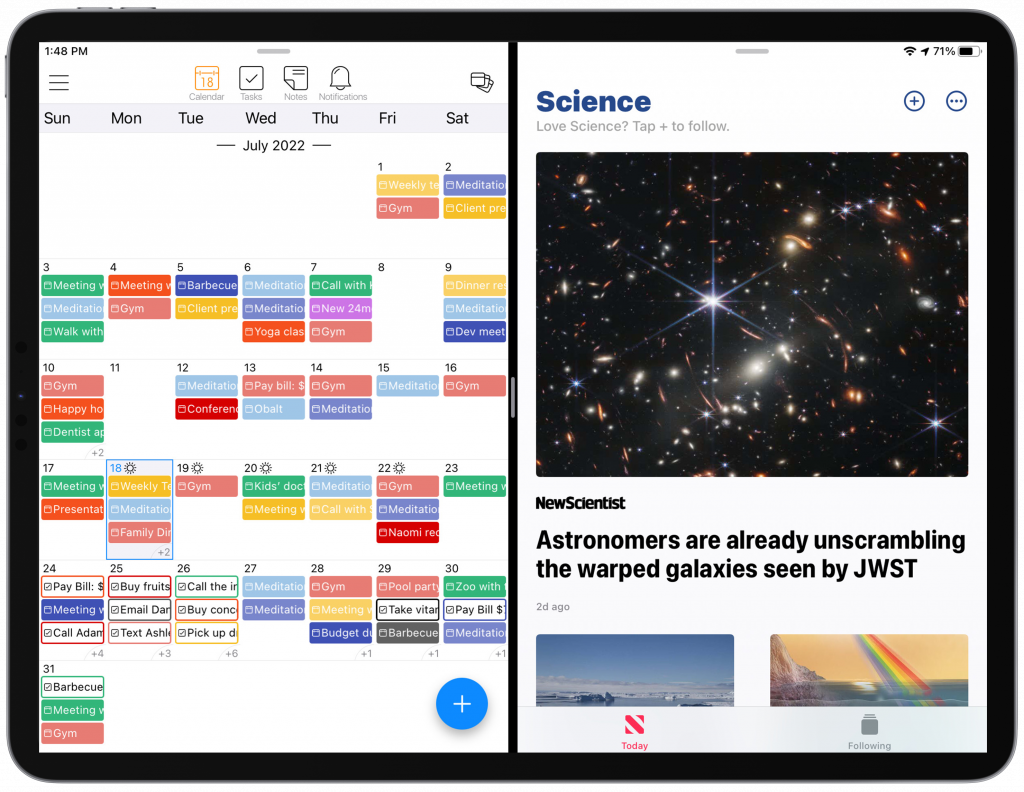 We would love to get your feedback about the new version of 24me. Let is know if you have any questions and tell us which features you like most.
?
The 24me team.