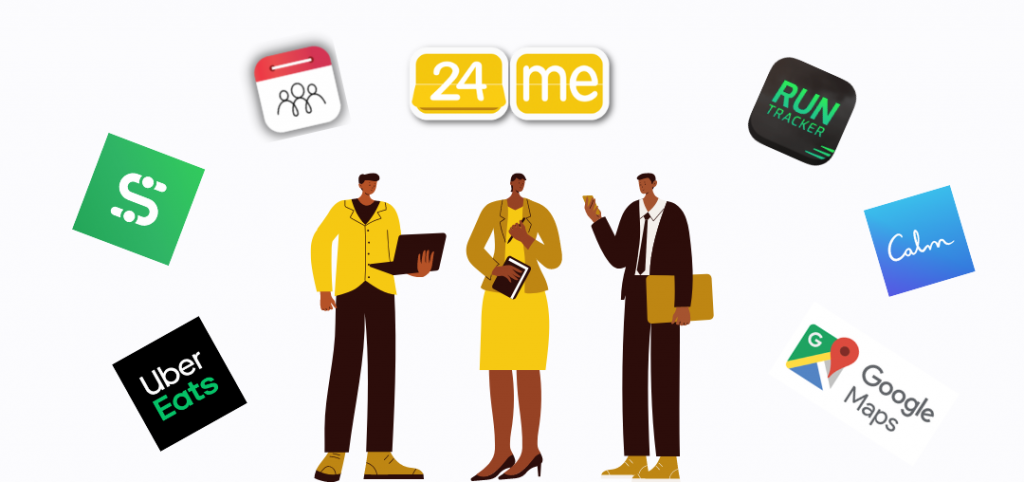 Summer is here, and if you're an intern, you're probably looking for ways to make your time on the job more enjoyable. Aside from learning new things about your new place, surroundings, and meeting new people, you've got a lot of work to do! The good news is, there are plenty of apps that can help you get through it all.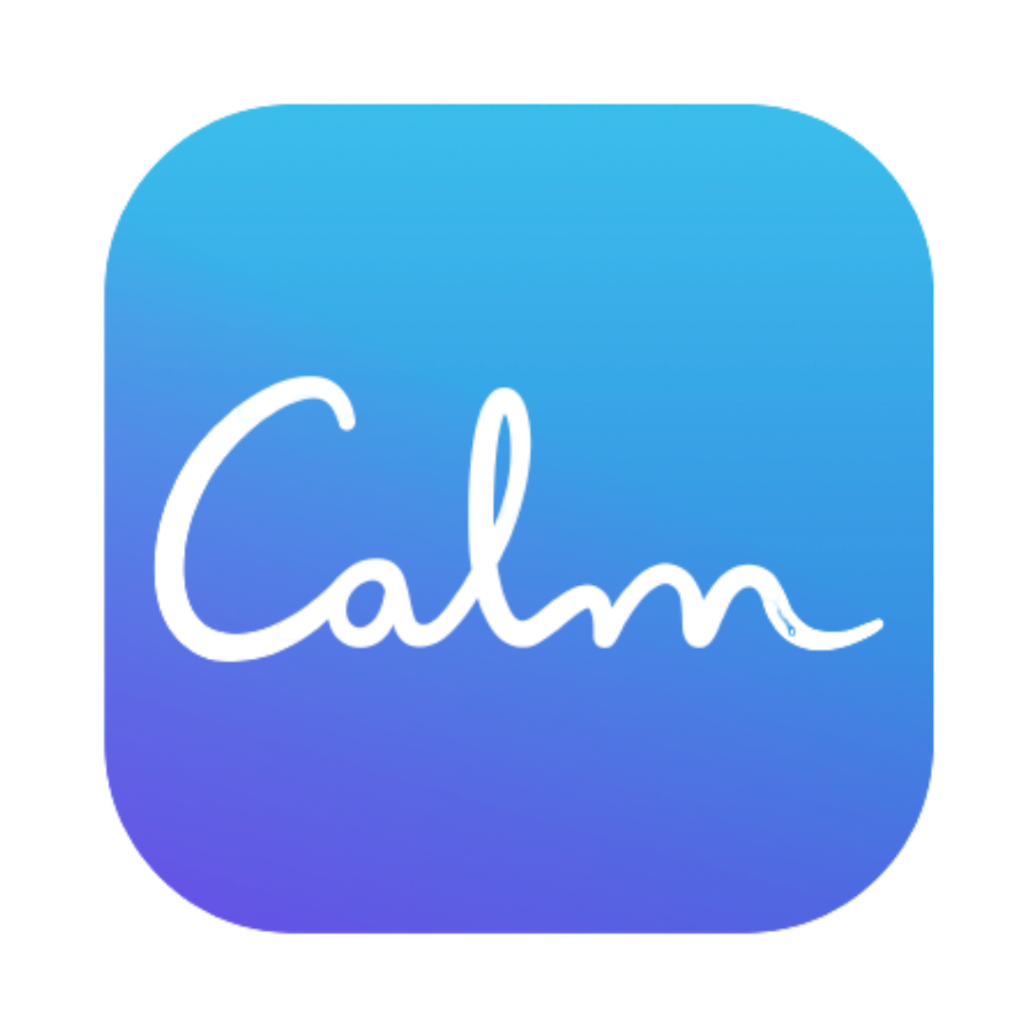 1. Calm
Calm is the perfect app to help rewind after a long day at work. This app helps improve sleep habits, reduce stress and lessen anxiety throughout sleep stories, breathing programs, stretching exercises, relaxing music and so much more. It is designed for users of all levels of meditation. Find the best meditation plan for you on Calm.
---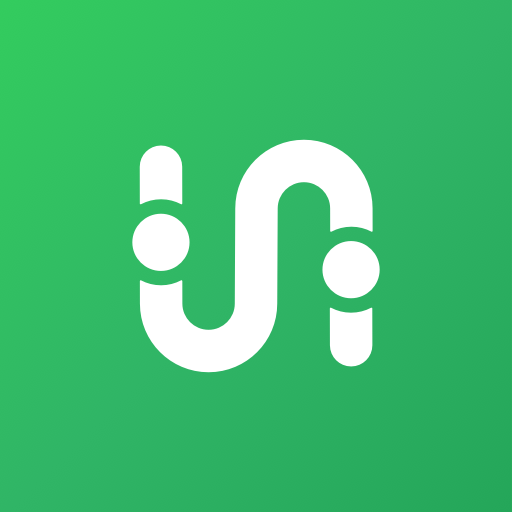 2. Transit
Transit gives you real time information about buses, trains, undergrounds, ubers, lyfts, bikes and even scooters. In addition to that, a route view is displayed on the app. This makes it so easy to access your transportation of choice and view your route.
---
3. Running Distance Tracker Pro
Running Distance Tracker by Fitness22 is the most accurate running software on the market, with the simplest and most beautiful layout. It keeps track of your speed, calories, heart rate, distance, and other data. It gives you access to your music player as well as verbal feedback to help you reach your desired distance/time during your run. It also keeps track of your runs and progress over time and displays a detailed diary of your running activity. It makes any run feel like a breeze.
---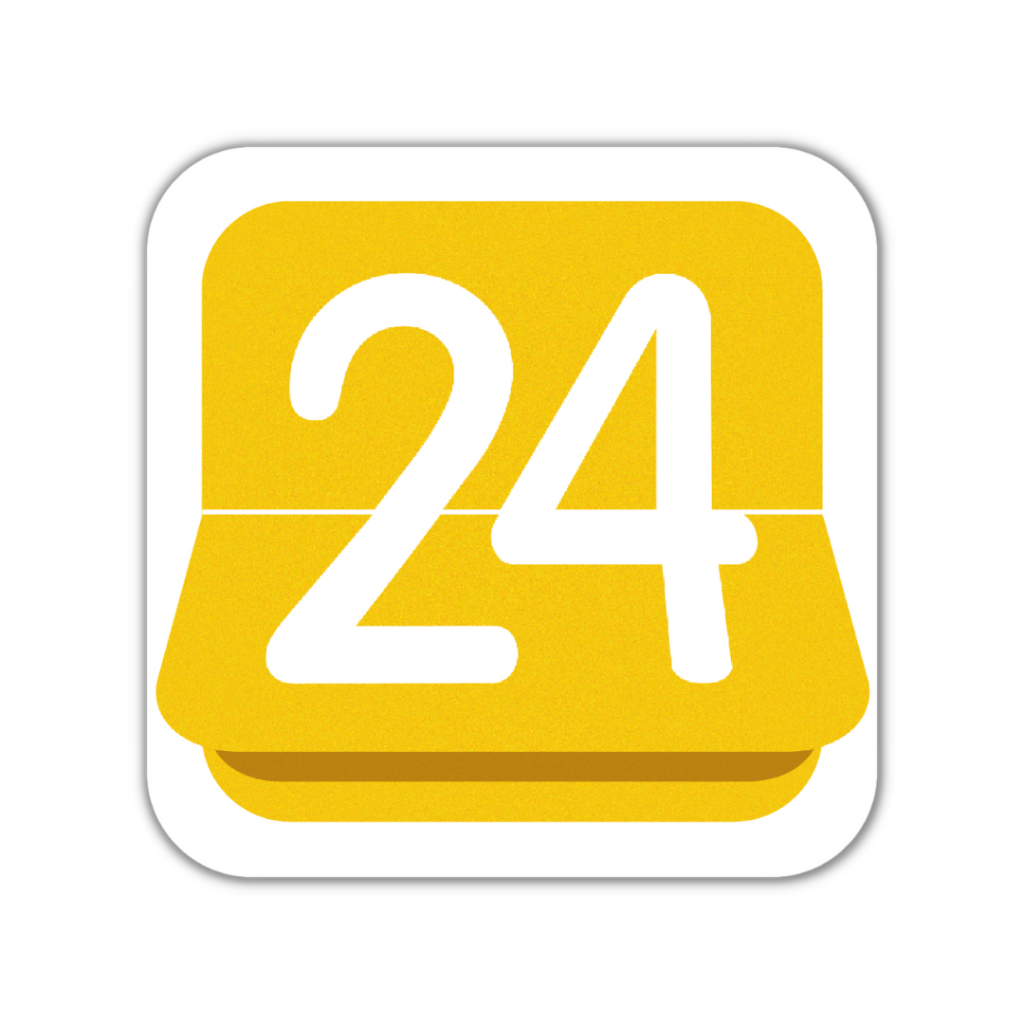 4. 24me 
24me centralizes all time-related tasks. On the same calendar, you can view all of your meetings, tasks, and notes in one spot.
From within the platform, 24me provides various practical features that save time. Things like scheduling and initiating phone conversations, text messaging, emails, meeting navigation, and automatically joining conference sessions, are all possible. Like a true personal assistant, 24me gives out smart alerts, daily agendas, weather notifications, late task notifications, and more features. 24me will be your go to app for managing your day.
---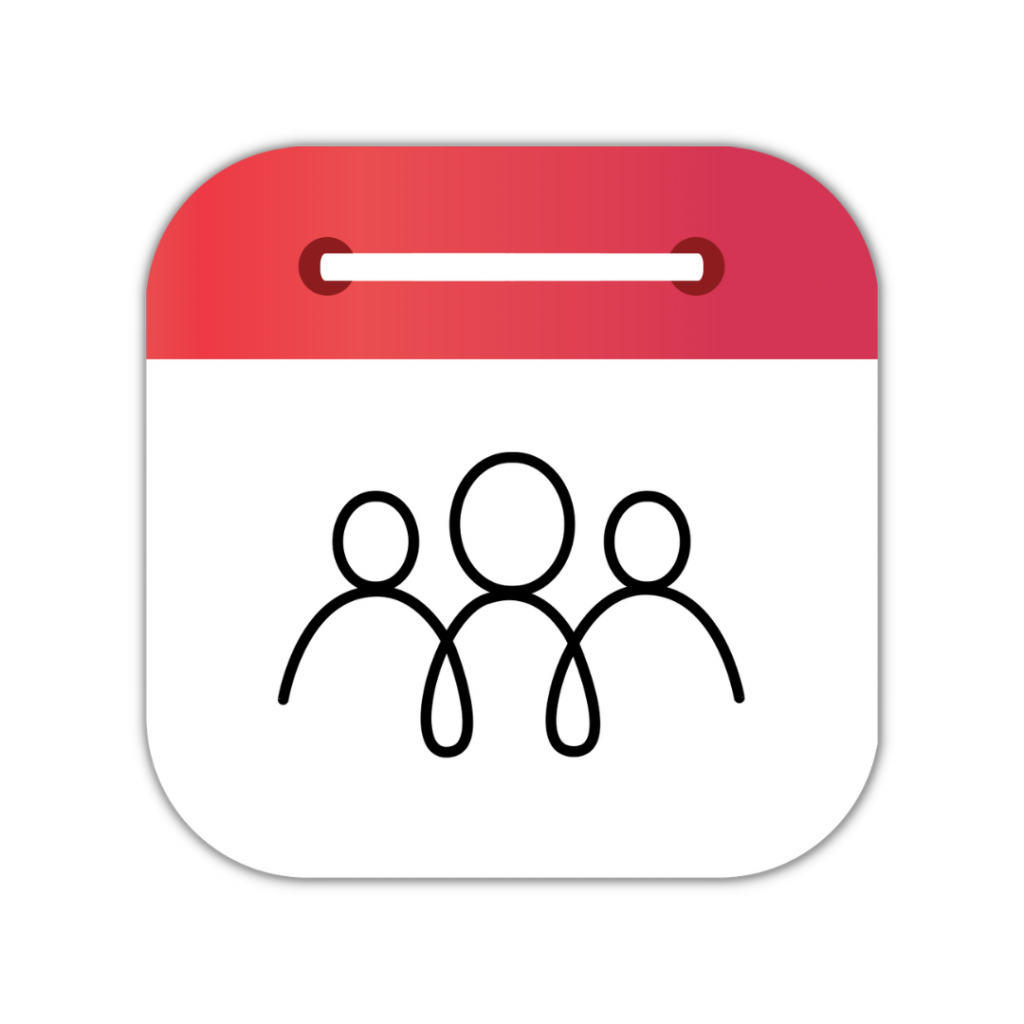 5. GroupCal
GroupCal redefines the way calendars work. It presents a whole new method for creating and managing shared calendars among multiple groups of individuals. Each shared calendar contains events related to a single topic, such as family, friends, or coworkers. When events are added to a shared calendar, they instantly sync to all members in real-time. Events from other calendars, such as Google and Apple, are shown alongside shared events in GroupCal. GroupCal will be your best friend when it comes to planning the next night out with your friends.
---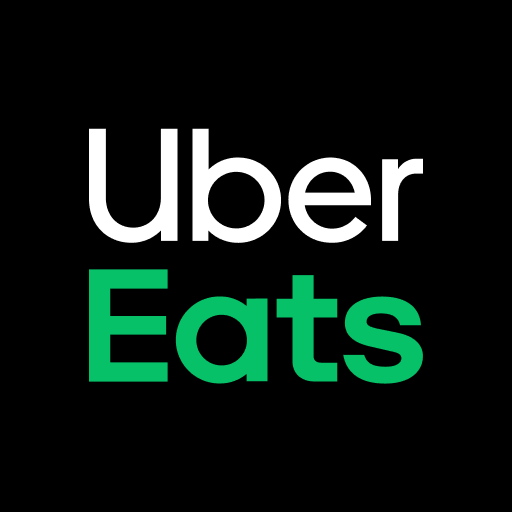 6. UberEats
UberEats offers a variety of restaurants around you. Not only can you order food to your door on UberEats, but you can also discover new and interesting restaurants in the area. To make your life easier, you can filter your favourite foods or cuisines.
---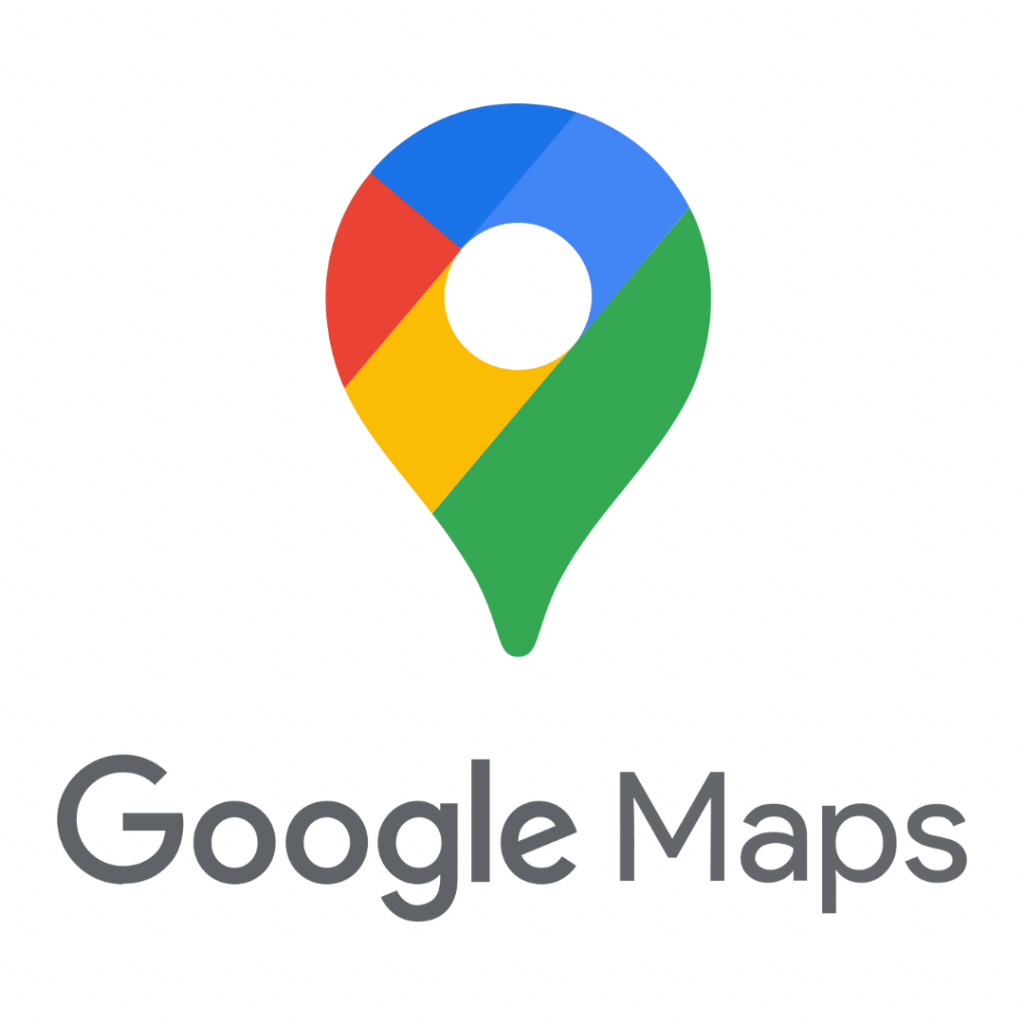 7. Google Maps
Google Maps is the perfect tool for exploring the city. You can plan your route for driving, walking, biking and even view public transportation routes. Additionally, you have the ability to see a street view on google maps to make sure you're going the right way.
We would love to hear your thoughts! Which app did you find the most helpful? Are there any other apps you would recommend for interns?
With Love ❤️
The 24me team