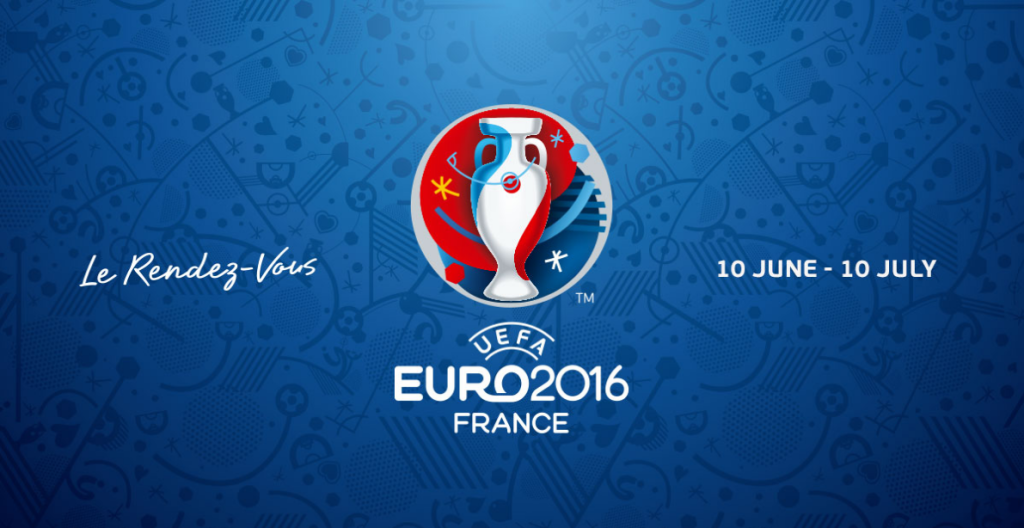 UEFA EURO 2016 has been Contested every four years, showcasing the continent's top talent since its inception as the UEFA European Nations Cup in 1960. This year, 24 teams will participate at a EURO final tournament.
Guess what? with just one tap – 24me now offers all EURO 2016 games – right in your calendar, so you won't miss any moment of EURO 2016!
How to do it?
Simply tap this link and tap "Subscribe" in the popup (see screenshot below) – and that's about it!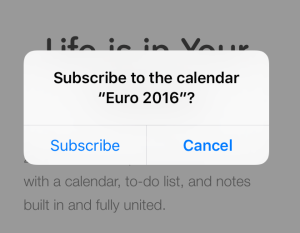 You'll now have all Euro 2016 games in 24me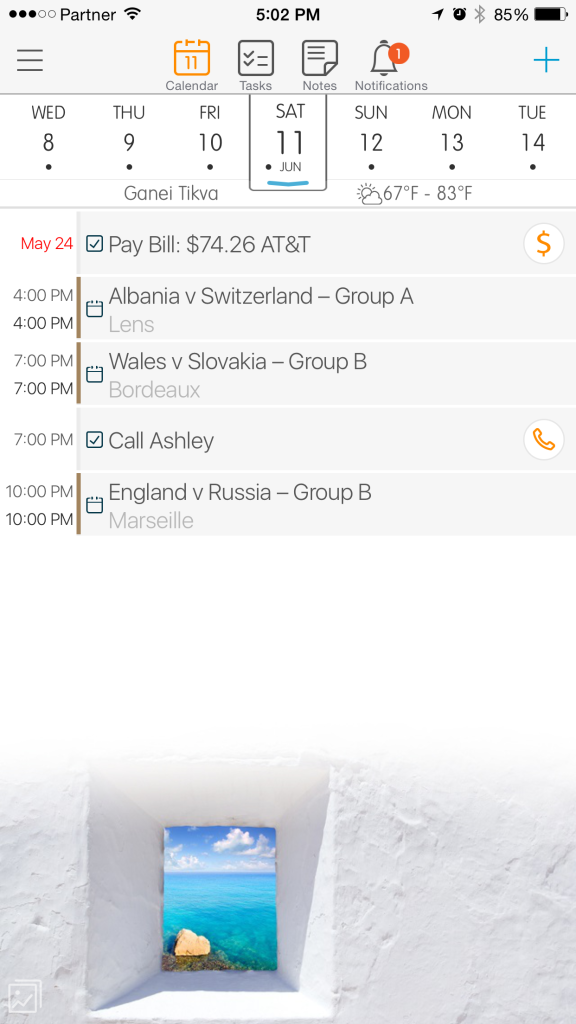 Enjoy!
The 24me team.