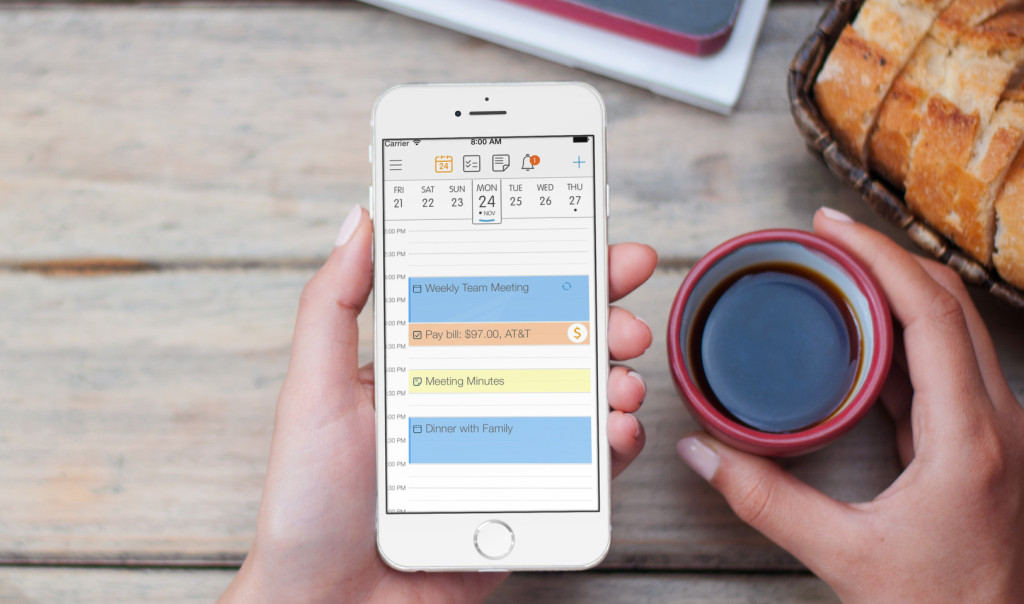 Hi,
We are happy to let you know about our new update, available today, that adds several new features and solves many issues reported by users.
Download it now, and here's some of the new things you will get:
New Menu and Profile screens.
New location tab under tasks – you can now add location to tasks.
Creating lists under tasks is now much easier (example: grocery list). Go to the Notes tab of tasks and add the items one after the other.
More than 50 other performance improvements and bug fixes.
You're more than welcome to visit our Facebook Page where we constantly share great tips and advice on being more productive, and also updates about our progress.
Other than that, we are happy to have 24me featured on Apple's website as one of the leading apps for Apple Watch.
As always, we would be happy to hear back from you, so if you have any feedback, please reply in the comments below and let us know what you think.
Best,
Gilad Hertanu
Co-Founder & CEO