24me is your smart personal assistant that unifies calendar, to-do list, notes and personal accounts. It helps you manage your schedule and keeps you on top of things: it automatically tells you what's coming up next and provides with personalized notifications to keep you on top of things and saves time so you could focus on the things that matter most.
Here are a few tips to get you started with 24me and that will help you be more productive during your day.  
1. Calendar Views
To help you better navigate throughout the day, 24me has three different views for the calendar, so it will be easier for you to see the day in either List view, Day view or Month view. Here is how to do it:
Month View
You can see a full month view just by pulling the dates bar down and expand it into a full month from the top bar.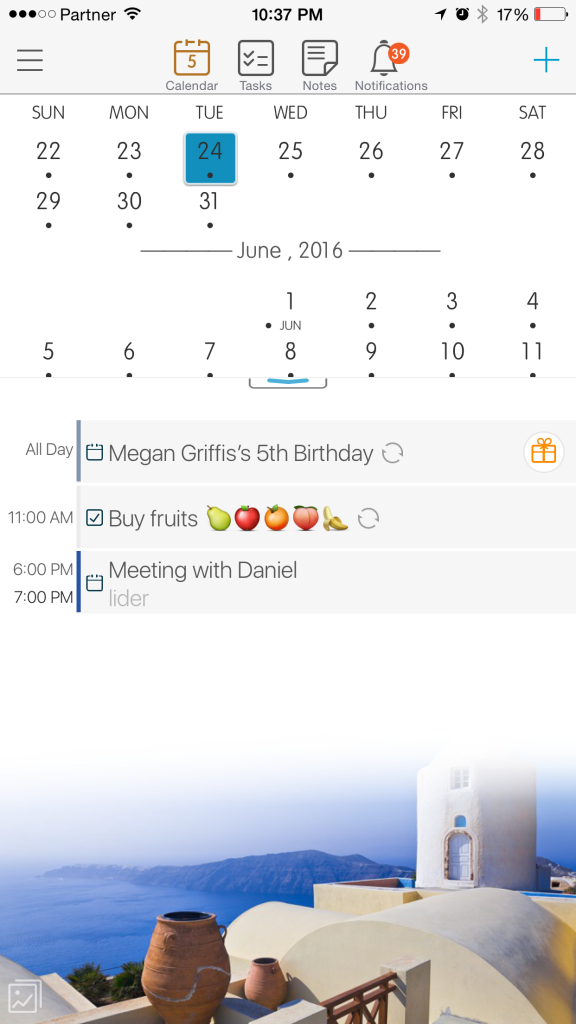 List View and Day View
List view is the default view of 24me once you download it from the App Store. List view mode enables to see all your events, tasks and notes outlined as a list.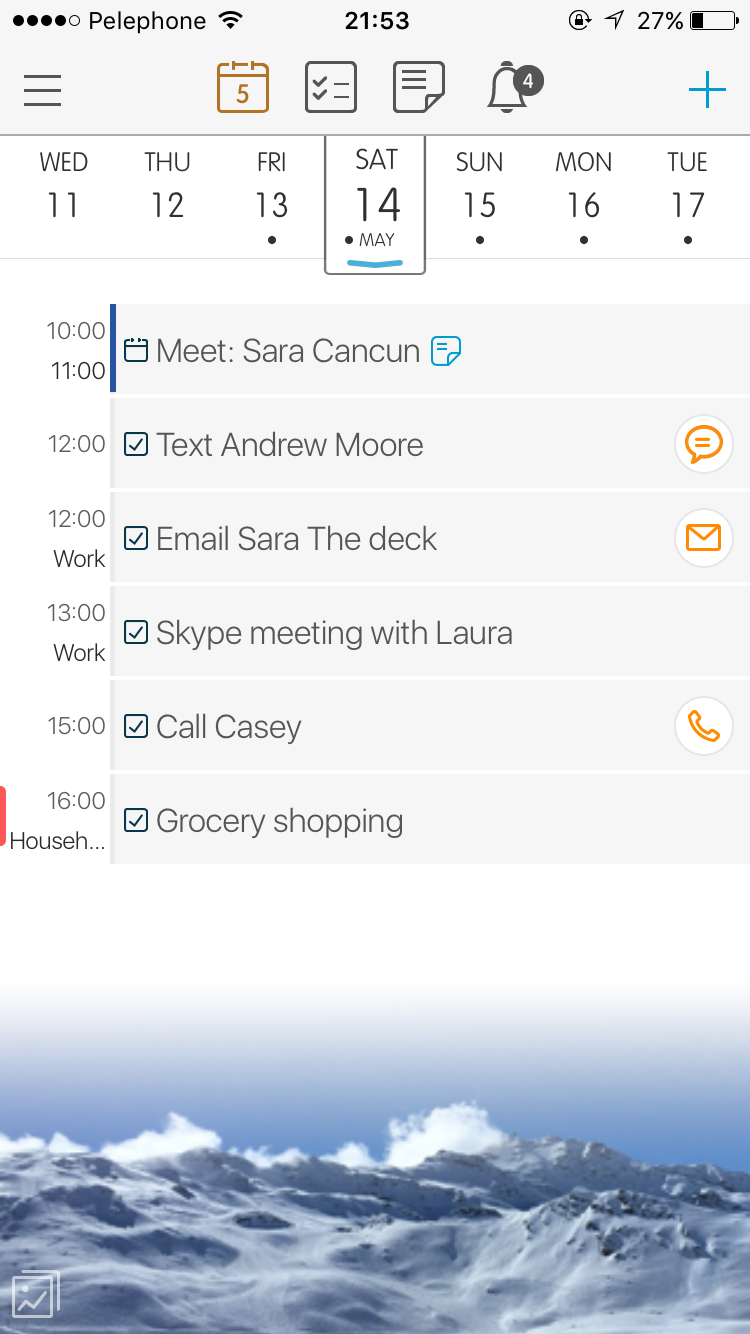 To switch between List view to Day view simply tap on the menu bar (top left) and easily switch from list view to day view tapping on the top right of the menu.
If you switch to day view you will see your entire day on a calendar timeline. 24me presents each item in a different color: tasks in orange, notes in yellow, and meetings in blue.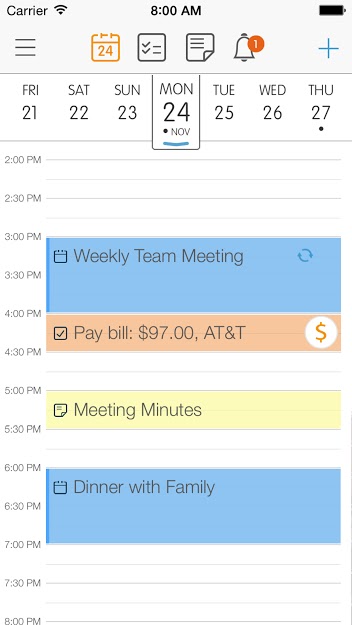 2. How to add Calendar Account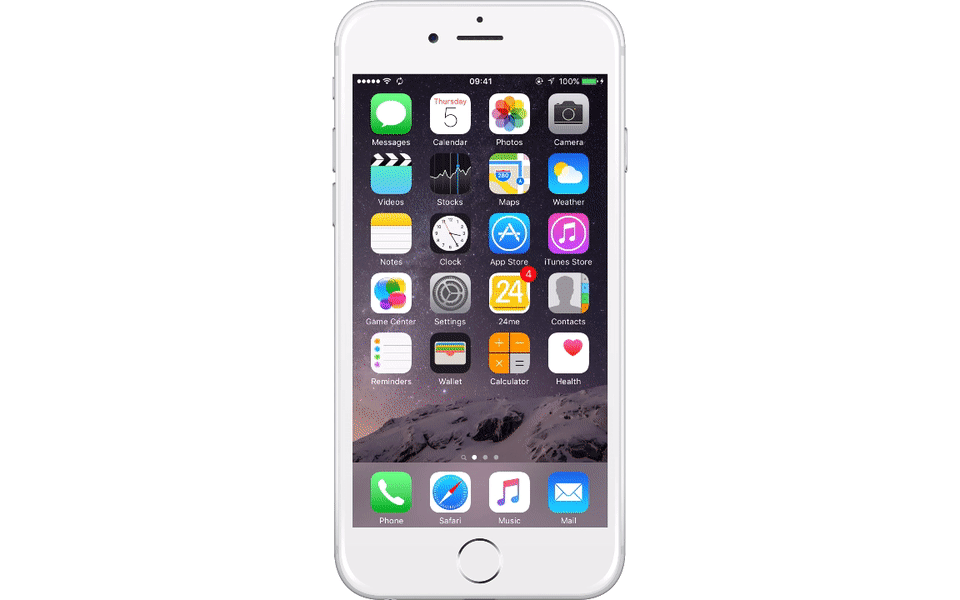 24me syncs with any calendar account you have on your device, so if you want to add another calendar account simply go to your iPhone's Settings app and then tap on: 'Mail, Contacts, Calendars'.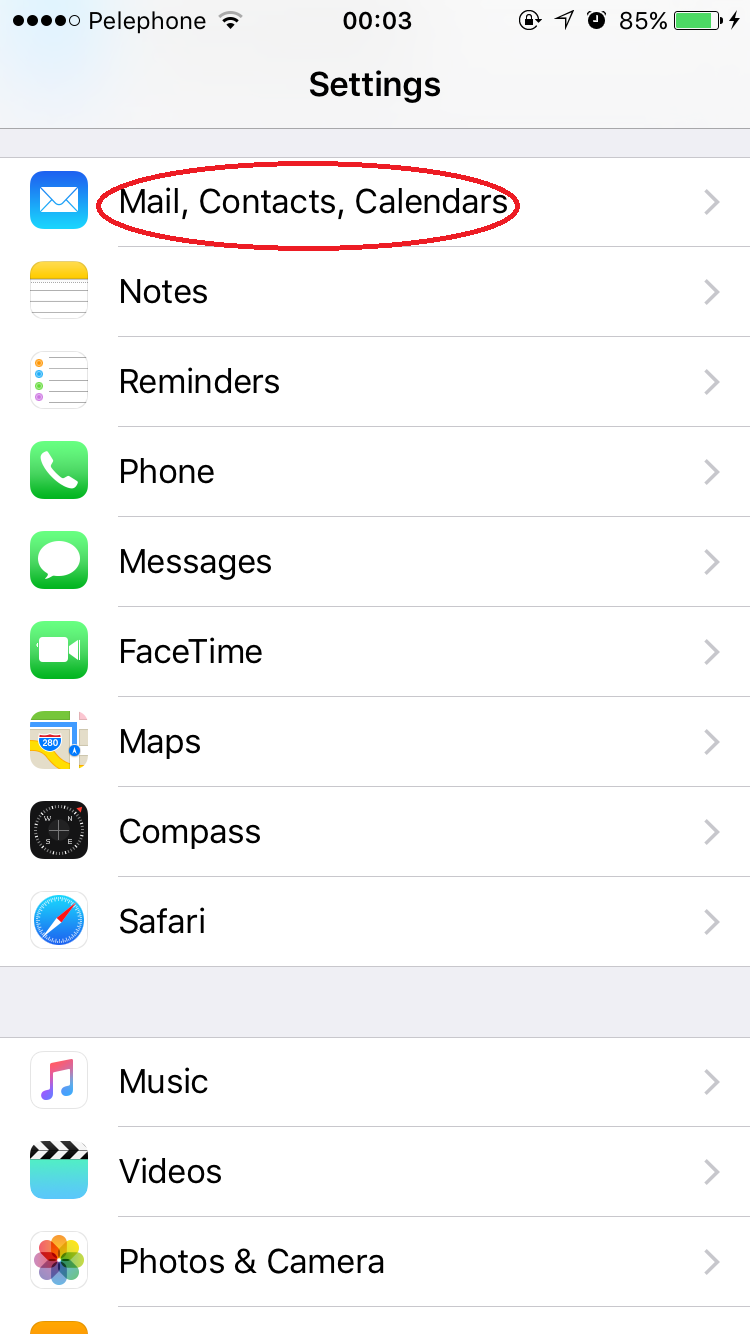 Tap on 'Add Account' option.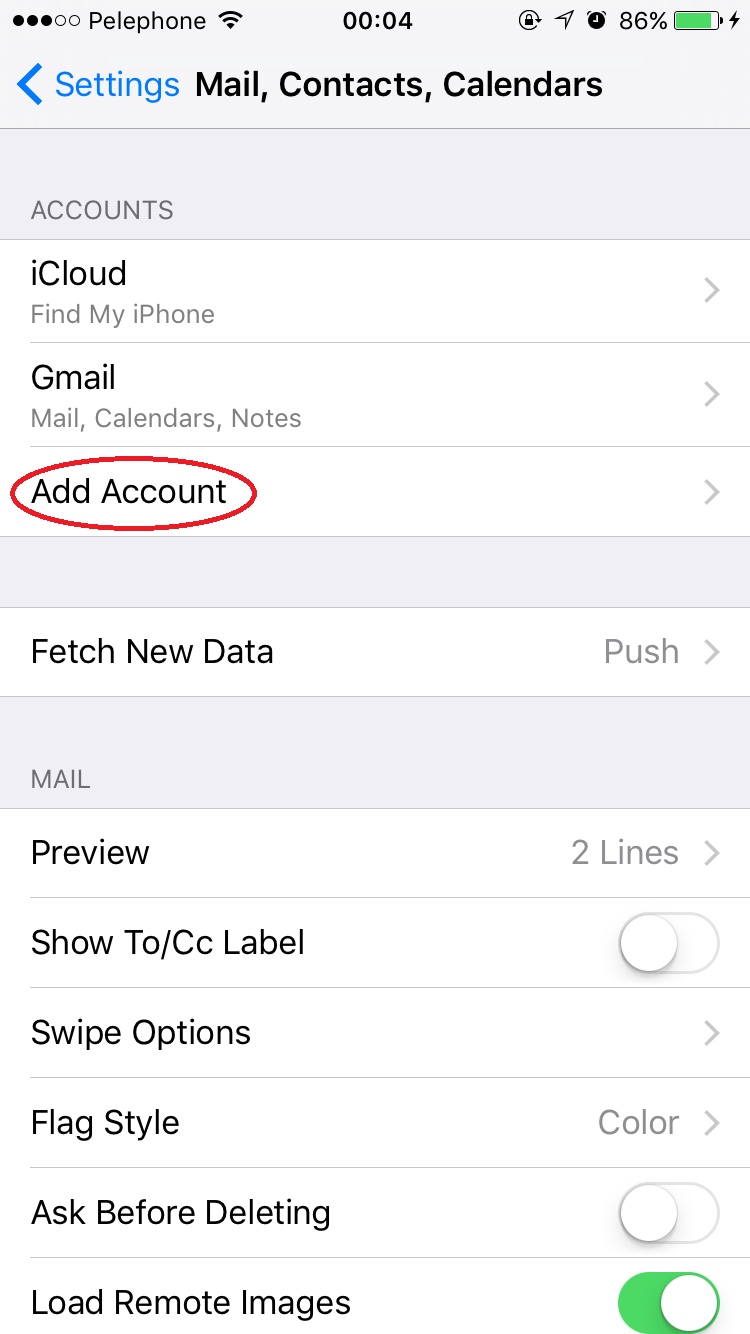 Select your account from the options below, and put your email and add the password associated with this account.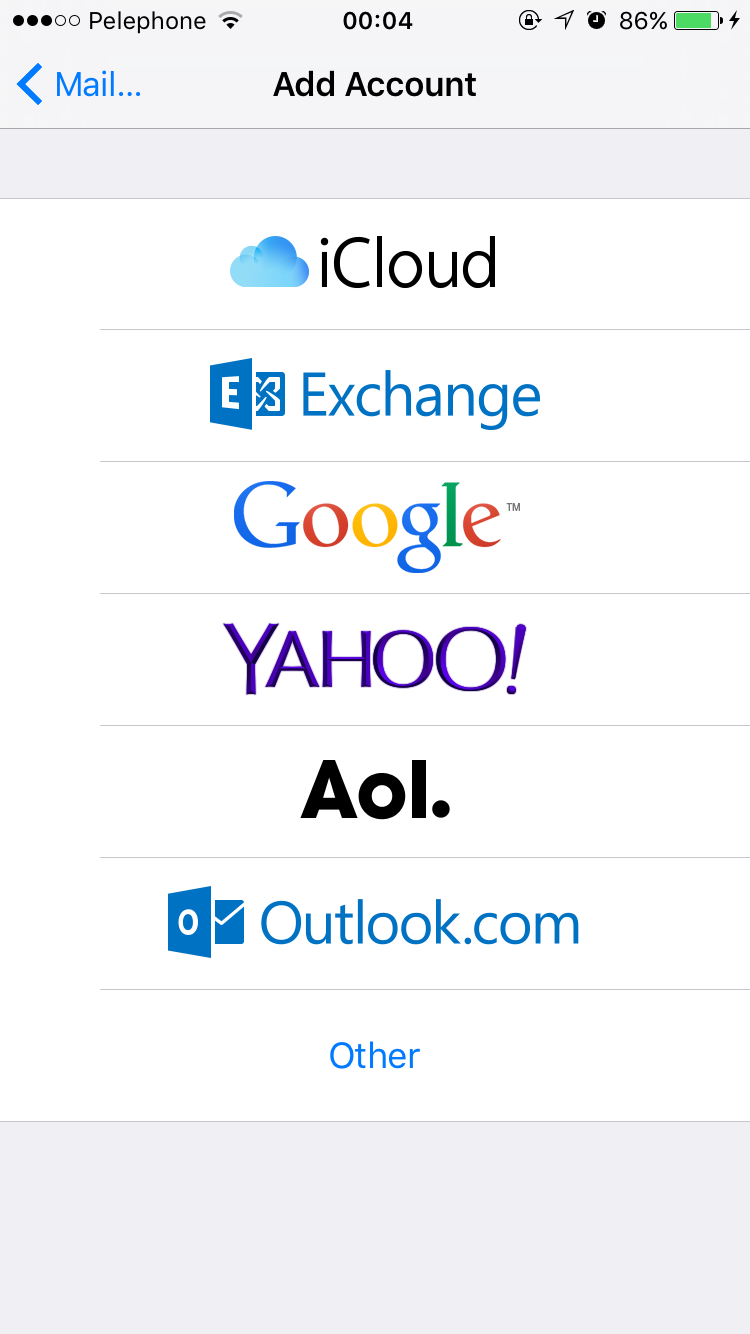 Once you set your account, go back to 24me, which is now synced automatically with your new account. 

Got more tips to offer our followers? Add your comments below and get a chance to be featured in our next post!