The 24me team and I are thrilled about the recent launch of our newest feature, "Smart Alerts"!
With this new feature, 24me helps you even more with your daily routines in a way that a real personal assistant would. Designed to help people from all backgrounds and lifestyles prepare for what's next, 24me Smart Alerts provide the right information and anticipates what users intends to do – ensuring that you are always on top of your schedule and avoiding procrastination.
Traffic Alerts tells you the right time to leave for your next meeting based on your location and  current traffic conditions.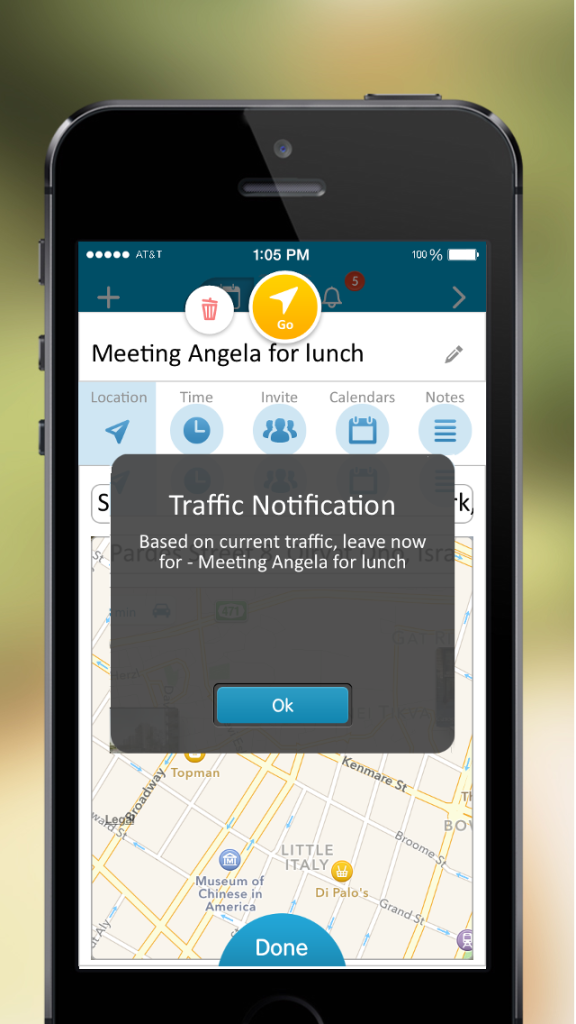 With Next Day and Today's Agenda, 24me gives you a heads up about your schedule – including your meetings and tasks planned for tomorrow.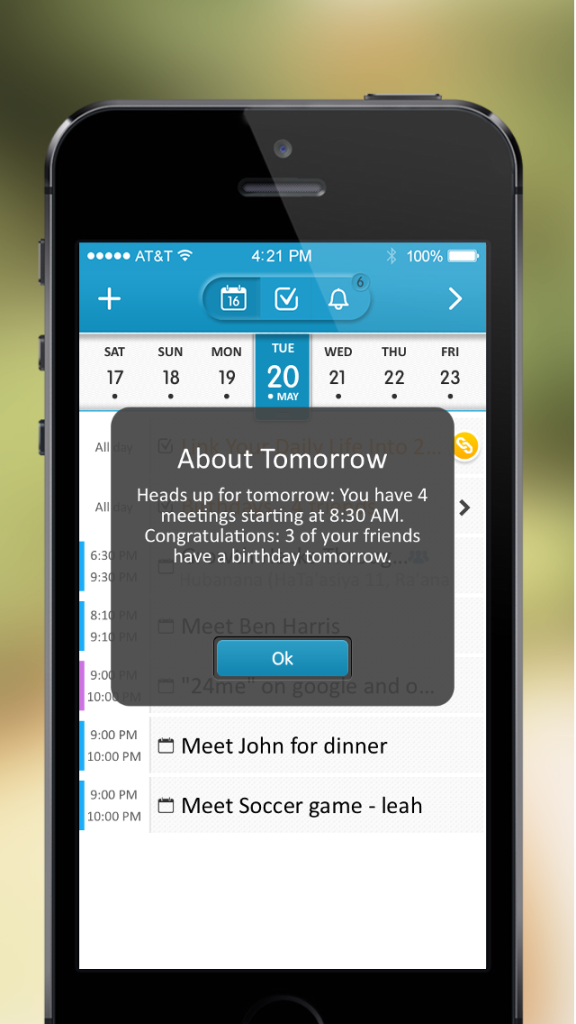 Special Events notifications will tell you about your friends' birthdays ahead of time, allowing you to prepare and choose from greeting them on Facebook and sending a beautiful gift that will get there on time.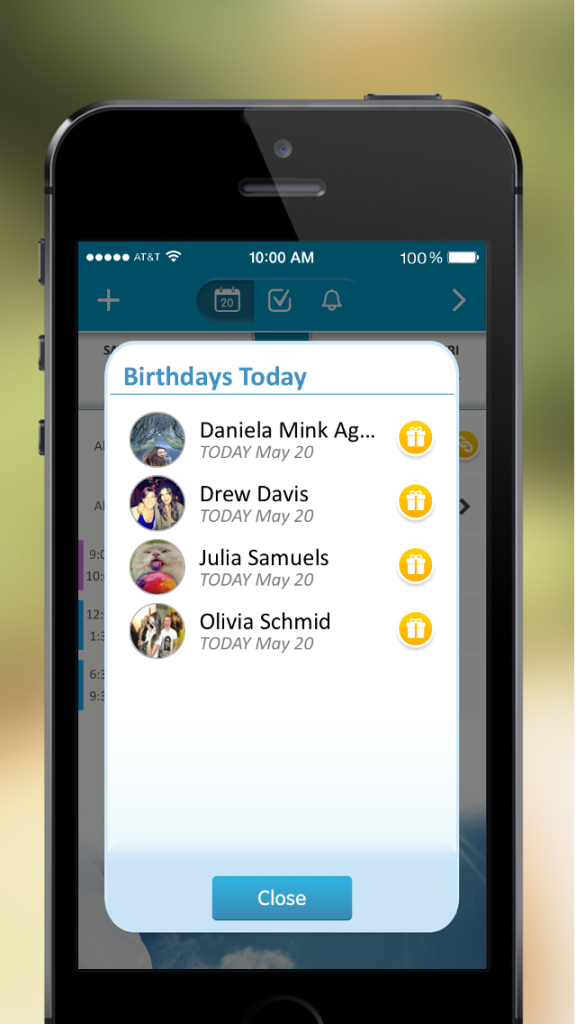 Smart Weather Alerts offer alerts on unusual weather conditions for the next day, so you'll never get caught without your umbrella!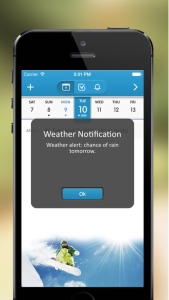 Other new features on this version include:
Someday Tasks – A group of tasks that holds all the tasks which don't have a due date. This group can be dragged from one day to the other.
Email The Meeting Participants – New "Email All" button, allows sending all participants an email with one tap.
Text and Emails – Tasks that are text or email can now hold the text/email content on the "Notes". Once tapping on the action button of that task, the notes are automatically populated into the body of the text/email.
Enhanced Invite Mechanism – it's now easier than ever to invite your friends and colleagues to meetings, 24me lists the most recent contacts you email under "Recent" in the Invite tab.
Watch the tutorial video showing the new smart alerts, and download the newest version. Let us know what you think in the comments below!