Blue Monday 2018 has arrived. Dubbed the "most depressing day of the year," Blue Monday is based on a pseudo-scientific calculation that by now we've broken our New Year's resolutions, the biting cold winter weather is here, right along with all those credit card statements from our Christmas shopping sprees. Black Friday and Cyber Monday seem a lifetime ago, but may very well have contributed to the way you're feeling right now!
But hey, you didn't make all those resolutions and have all those grand ideas of things to get to just to quit cold turkey two weeks into the year. Besides… next year is a long way away and you promised yourself this year was going to be different.
So how about you hunker down, 'shake off those blues' and just keep going.
Here are 7 great apps to help you gain control over your life and make you feel way better this Monday:
1. Get Organized:
Many of our New Year's Resolutions don't actually get anywhere because neither our time, nor our objectives are organized. Organization is a key element in achieving our goals. 24me helps get things done by managing your calendar, to-do list, events, notes and reminders from your accounts all in one place. With 24me, you're sure to always be on top of things.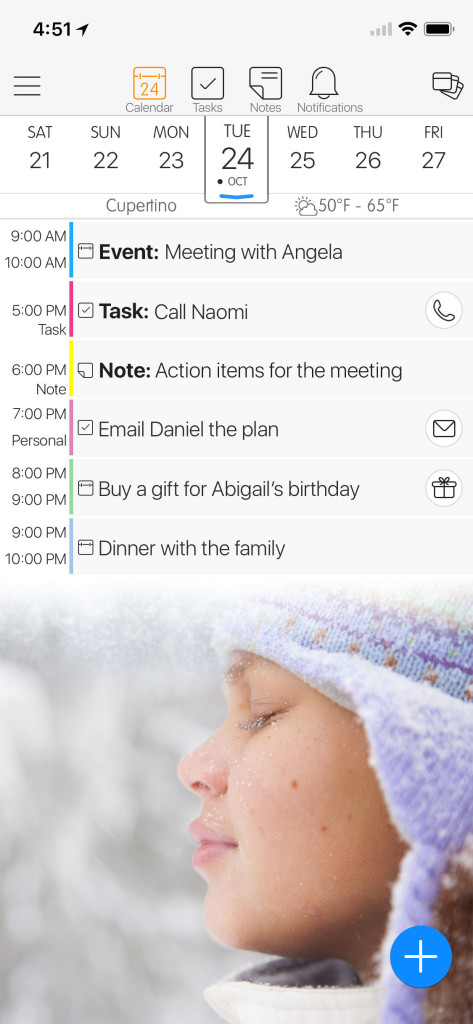 2. Better Sleep:
Sleeping better doesn't escape our list. Sleep Pillow Sounds is an app that offers an easier way to improve the quality of your sleep. With its advanced set of high quality ambient sounds you'll be fast asleep in no time, whether you have trouble falling asleep or just want to wake up refreshed and ready to run your day.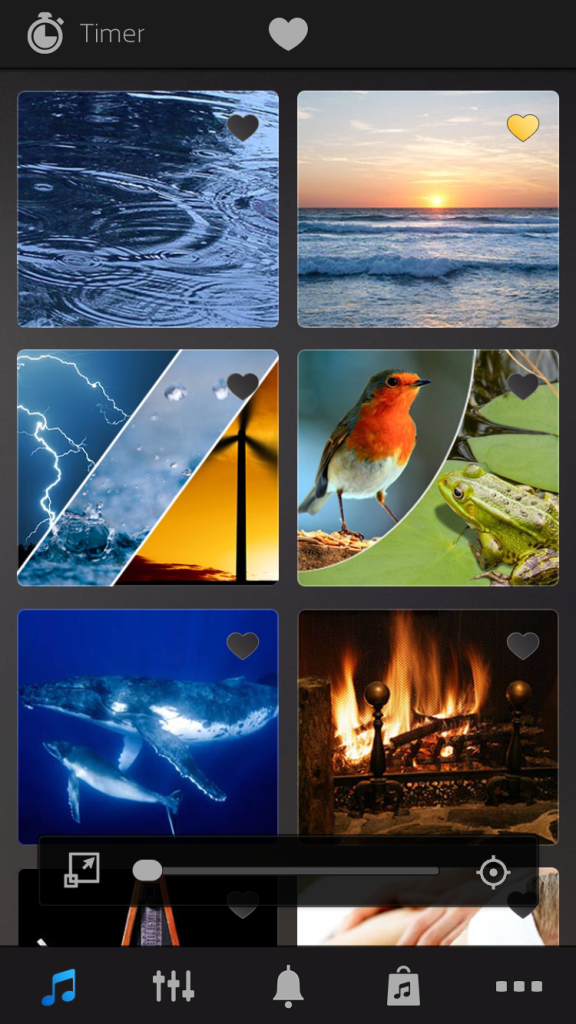 3. Relax More:
We all have so many things to do and never enough time. Many times a tranquil moment is hard to get.Thankfully, technology is here to give us a hand. There are plenty of applications available that can help us relax, find mental peace, and fight anxiety and stress. One of our favorites is Calm, a meditation app designed to bring more clarity, peace and joy into your life.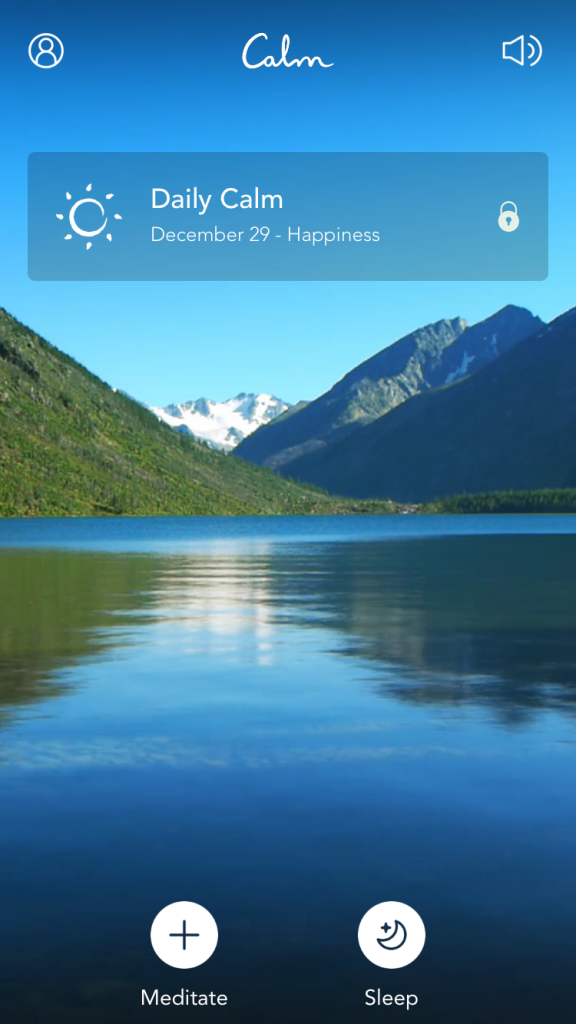 4. Eat Healthier/Start a Diet:
After all those holiday celebrations it's really no surprise that one of the most commonly made resolutions for the new year is to lose weight. Fooducate is a health and diet app that functions as a weight loss coach for people who want to eat healthy.  It acts as a nutritionist in your pocket, advising you how healthy foods are based on their nutrients and ingredients.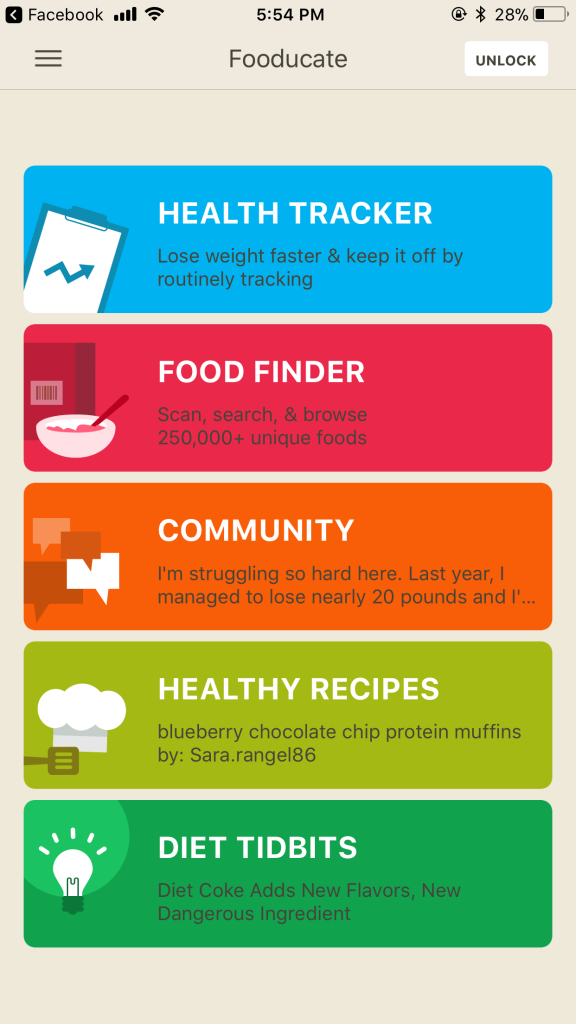 5. Exercise More:
Another very common New Year's resolution is to get into shape. We've all done it before, paid for the gym and then only show up a few times, or not at all. This year you won't waste your money with Sworkit. Sworkit can help you save that gym subscription by providing personalized workouts tailored to your schedule and goals.  Don't have time to go to the gym? You can even make a home workout!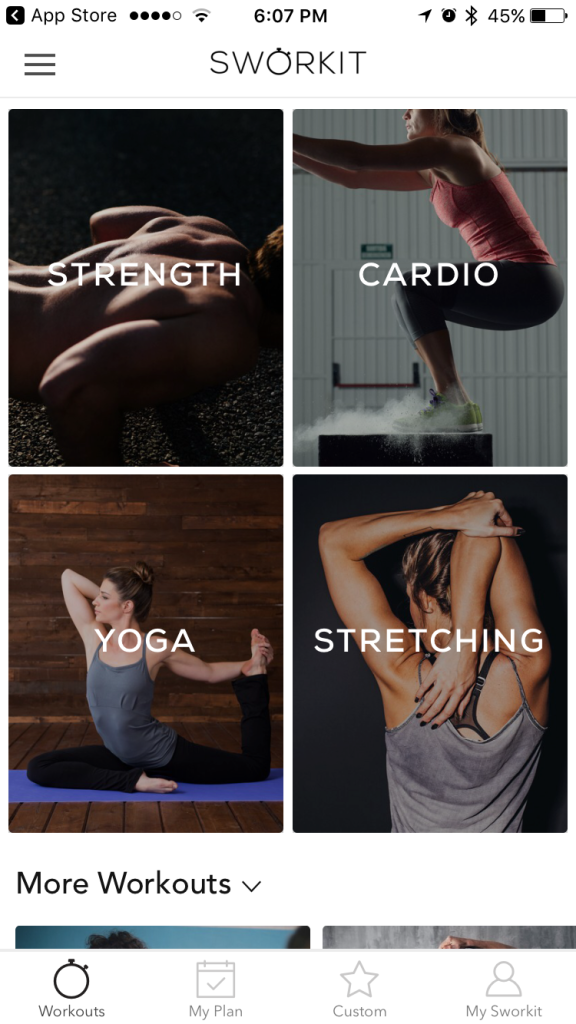 6. Save Money:
We all want to save money – little by little – so in case we ever want to break the piggy bank, we'll find more than just cents laying around. The #1 reason for never reaching this level is not controlling our expenses.  CoinKeeper is a really effective app that helps simplify your spending. Coinkeeper is a personal finance manager that shows what areas money was spent and also defines the unnecessary expenses. Now you can keep a bit more in your piggy bank!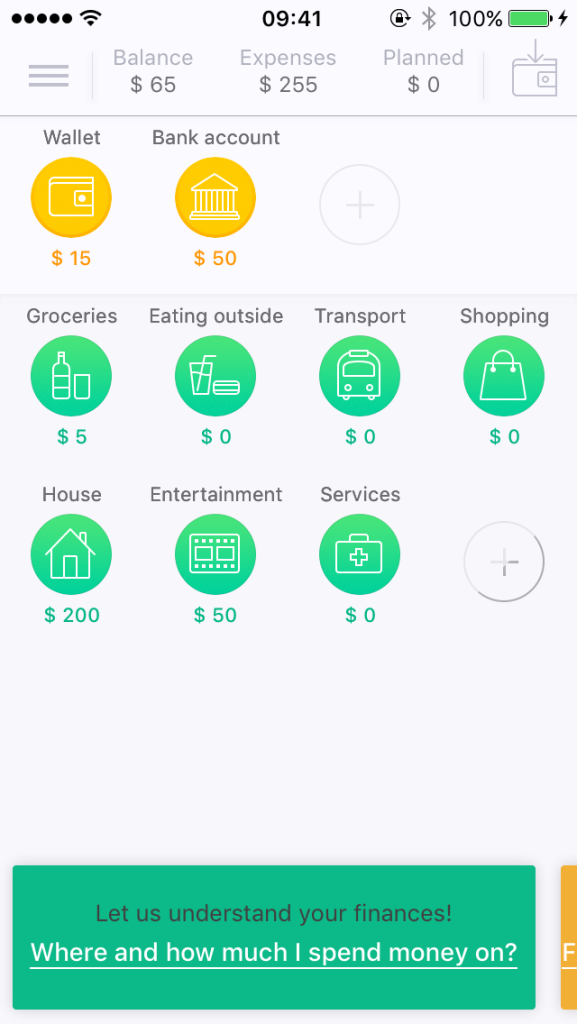 7. Spend More Time Reading:  
Can you remember the last time you read a really good book?  Probably not. Maybe you can never find the right time or place to read… No more excuses now that you can carry millions of books with you in your smartphone. From classics to new releases, Wattpad has an endless choices of books to help you fulfill your resolution. In Wattpad you can connect with your friends and authors, write reviews of books you've read and keep track of books you would like to read. Happy reading!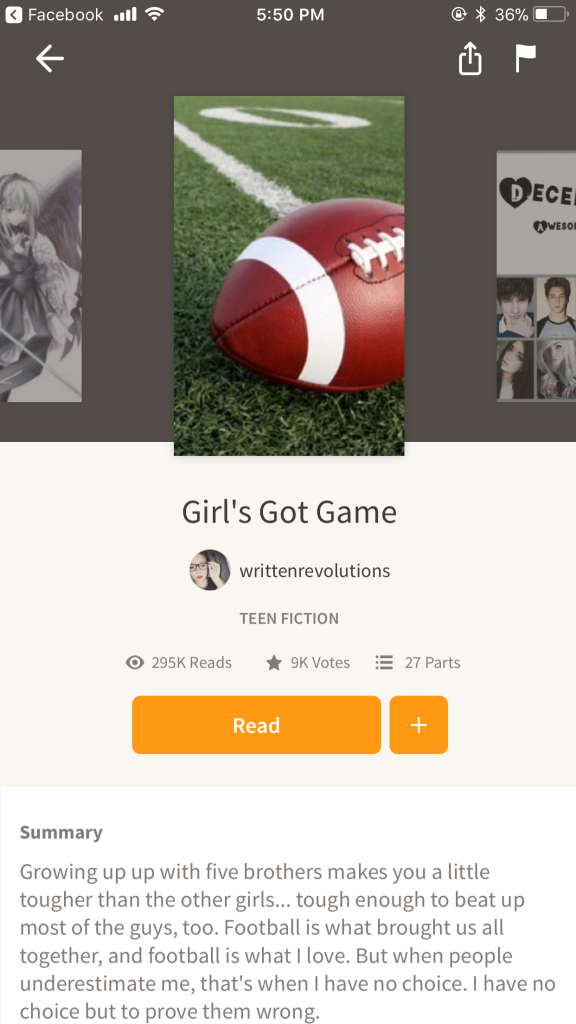 Here's to a super productive 2018!
With Love ❤️
The team at 24me.