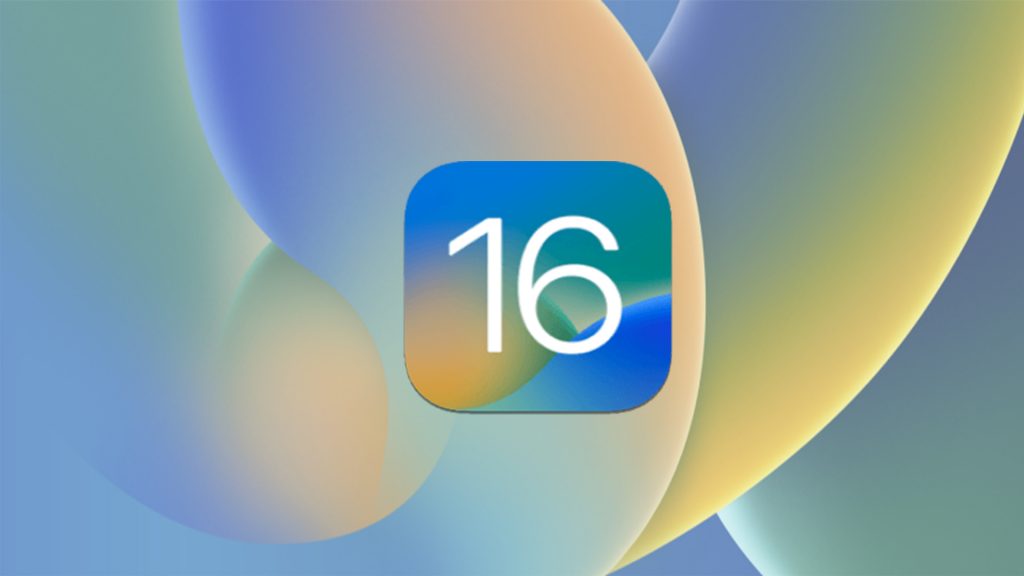 On September 12, Apple will release the new iOS 16. Towards that big launch, 24me is receiving today an amazing iOS 16 update with new Lock Screen Widgets ✨
iOS 16 will be out with a redesigned Lock Screen, which offers greater customization, such as: choosing widgets, customizing the colors and using emojis, font styles, photos, or different wallpapers. As always, 24me is one of the first apps supporting the new iOS 16 version by Apple, allowing you to enjoy the advancements Apple brings in its latest operating system.
You can download the latest 24me version from the App Store, supporting Lock Screen Widgets for iOS 16. This new version allows you to place 24me widgets above the clock or underneath it.
What Lock Screen Widgets are
Lock Screen widgets are minimalistic versions of Home Screen widgets, which are focused on providing glanceable information. As mentioned above, Lock Screen widgets can be placed above the clock or underneath it, and they don't replace the regular widgets which are places on the home screens (as opposed to the lock screen).
What 24me has to offer with the new iOS 16
Get a quick glance on your next event, task or note with 24me Lock Screen widgets, without the need of opening your phone and the app. See what's next on your schedule quickly and be on top of things.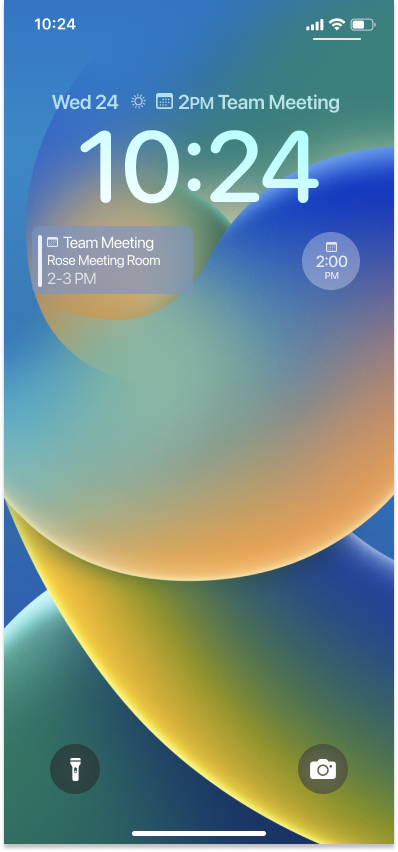 How To Use Widgets On iOS 16 On Your iPhones And iPad
1. Unlock your device.
2. While on the lock screen, touch and hold an empty area.
3. Tap the Customize button on the bottom of the screen. Your lock screen will enter an edit mode.
4. Tap on either of the two boxed widget areas: below the time display or above it.
5. A screen with widgets selection opens. From that screen, choose 24me, and select one of the available widgets.
6. Close the Widgets selection screen, and tap on the Done button at the top.
7. Confirm your selection and you are D O N E!
As always, we would be happy to hear your feedback about our new widgets for iOS 16. Let us know in the comments below what you think, and if you are happy using 24me's widgets on your lock screen.
?
The 24me team.