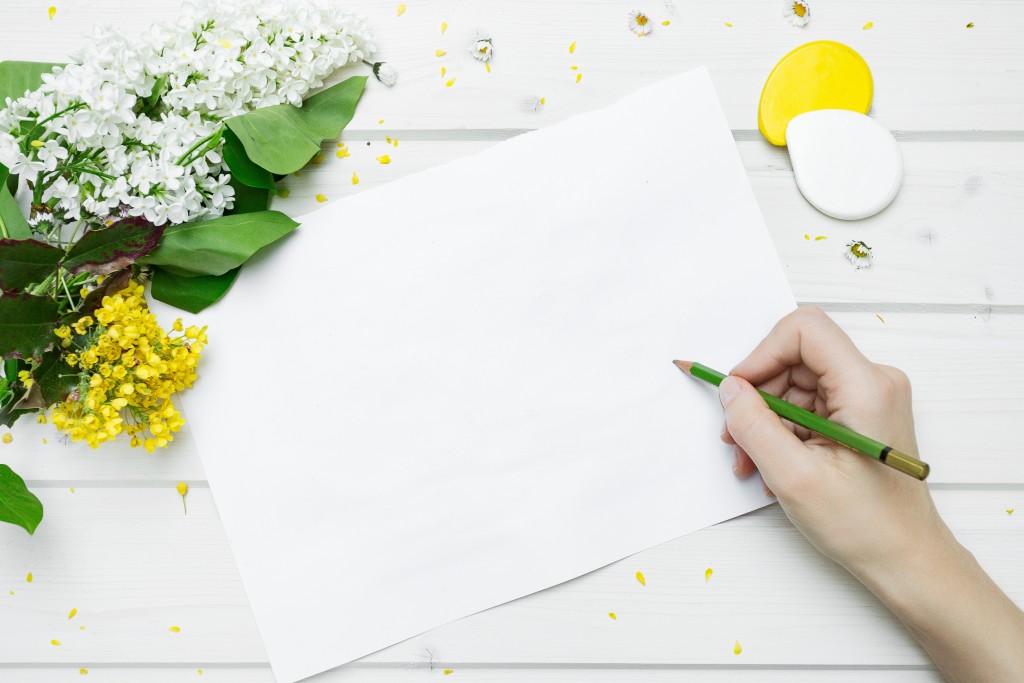 2018 has been productive, inspiring and full of achievements for all of us. In our mission to boost your productivity and make life simpler, we've relied on your feedback and reviews to make 24me even better. Our focus for 2018 was Ease of use – to let you use 24me in the most convenient way possible.
This has been included a massive version update for 24me with many new additions which are available on the App Store for you to download. 
A new year is a promise for a fresh start. We will keep improving 24me in order to help you keep your New Year's Resolutions. We wish you a super efficient and productive year!
Here are our top 7 "Productivity Boosters" recommend by our users:
Multiple calendar views – With the 5 unique calendar views, you can choose between: Month, Week, 3-Days, Day and List views. With 24me, it is easier to see your schedule for the upcoming months, weeks, and days. Landscape mode for iPhone and iPad is supported, allowing you more flexibility when you are planning long term.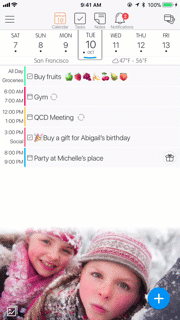 Collaboration with the top assistants

 – 24me had deepened the integrations with Amazon Alexa and Siri, so adding tasks and events when you're on-the-go or at home – is now easier than ever. It can be done without opening 24me app. This year, We have added support for Siri Shortcuts, which helps automate the to do list even better! 
Booking a hotel from the calendar? you can save more time by booking hotels anywhere around the globe with a single tap from 24me. This can be done by adding a new task for a planned trip, or by using the shortcut bar when adding a new item.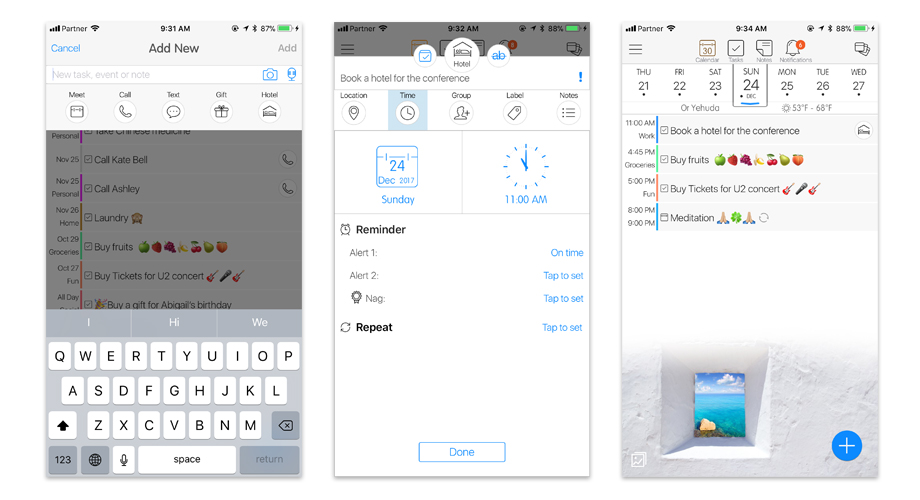 Hundreds of new gifts from top-selling vendors – 24me reminds you about important events in your life such as birthdays and special occasions, and enables you to purchase and send gifts through the app. In 2018 we've added more vendors to our in-app gift shop, where you can automatically send gifts to your family and friends. Gifts can be sent immediately or can scheduled to be sent on a specific day.
Time zone support – Our users who work globally have found this feature to be one of the most convenient features offered by 24me. Time Zone Support allows for scheduling meetings worldwide while choosing the relevant time zone.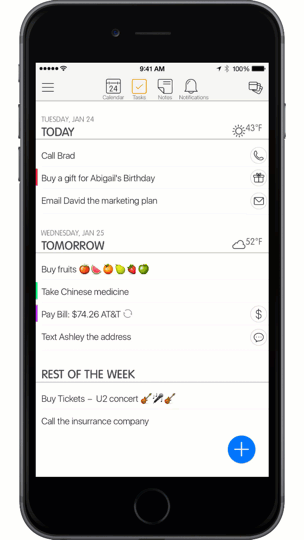 We are committed to building the best personal assistant and our team is working hard to make 24me the best app to boost your productivity.
Wishing you and your families a happy new and productive 2019 ??
With Love ❤️
The 24me team.