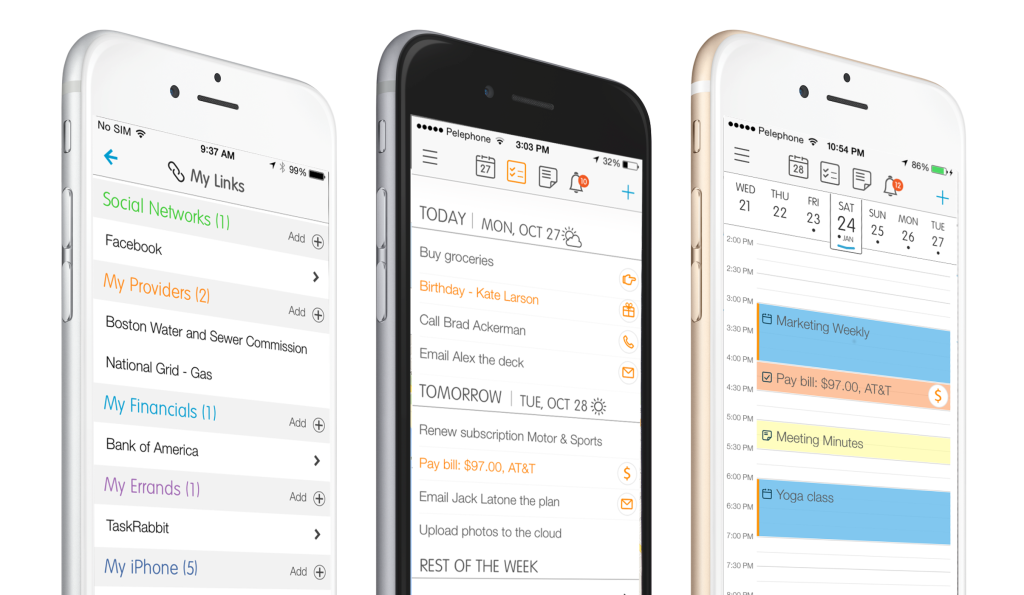 In the past few weeks we were working on a new update to 24me, which is now available on the AppStore (download here). This version supports iPhone 6 and iPhone 6 Plus, has many improvements, enhanced design and faster performance.
24me gives you one place to manage all your meetings, tasks, notes and real life accounts in one place, helping you to be on top of things in a simple and intuitive way.
We have been listening to your feedback, and many of these improvements come as a direct result of you telling us your experience with 24me.  So please keep the feedback coming!
If you are enjoying 24me, I would be happy if you could please leave your comments and reviews on the AppStore.
Best,
Liat
Co-Founder and CMO
www.twentyfour.me | @my24me | www.facebook.com/my24me