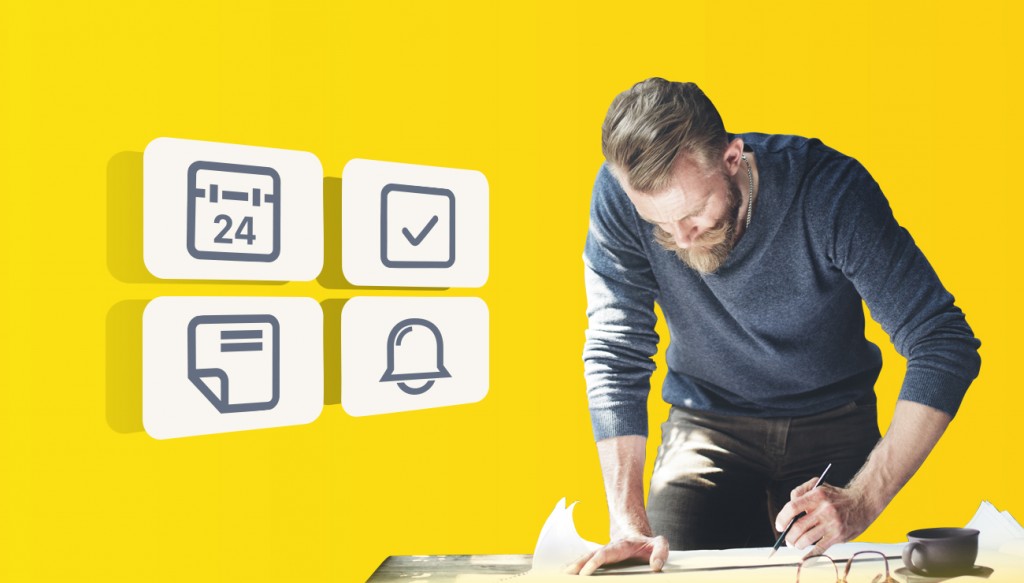 Great News! We partnered with Apple to bring our users a 65% discount to 24me Premium. 
Enjoy this limited time offer and boost your productivity!
Get 24me  http://apple.co/2riv5Bs
Here are a few of the popular Premium features:
EMAIL TASKS TO 24me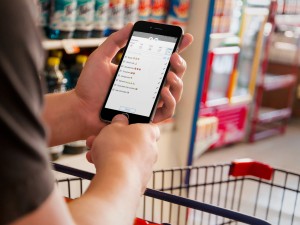 Add tasks to 24me by sending your emails to:  task@twentyfour.me
MAKE IT YOUR OWN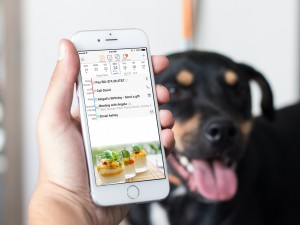 Personalize your 24me: choose your own calendar photos, font size, label colors and notification sounds.
ALLOW ME TO REMIND YOU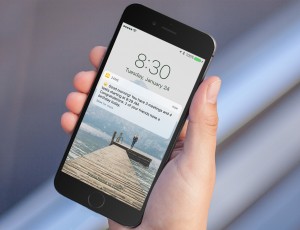 A stubborn, yet polite, 'Nagging' technology – to make sure your tasks are done.