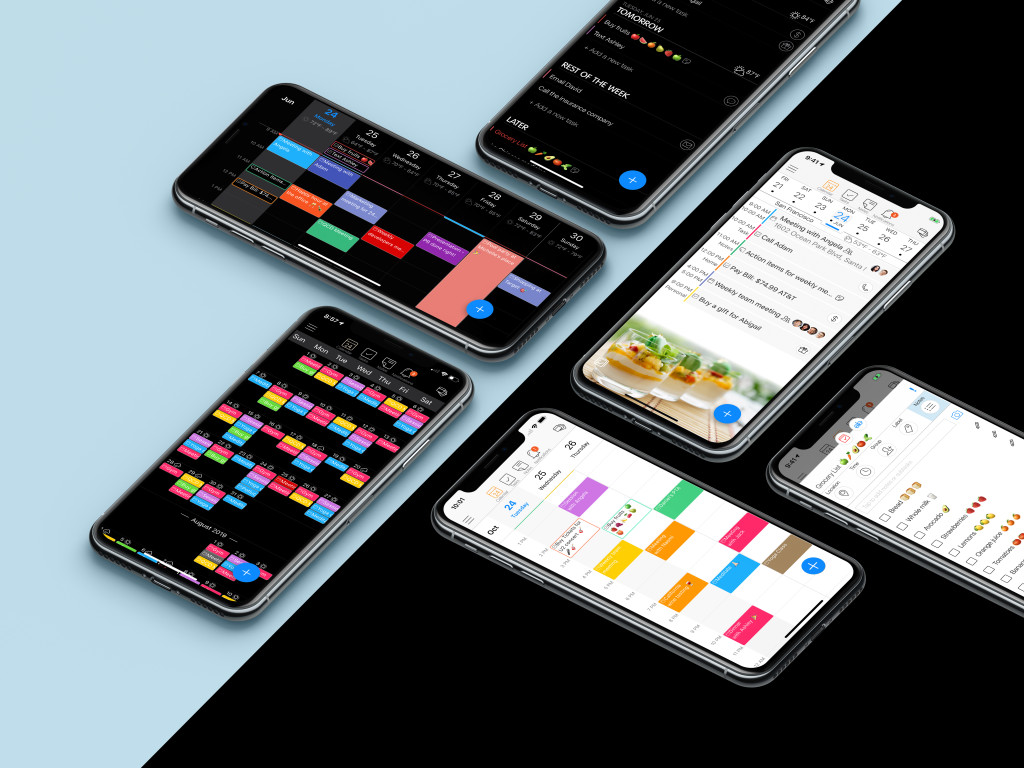 Two weeks ago Apple launched their thirteenth major release of the iOS mobile operating system  – iOS 13. These is great news, since iOS 13 brings with it one of the most exciting features so far – Dark Mode!
So first, Welcome iOS 13 ? ?
24me is live on the App Store supporting Dark Mode, which is available for iOS 13.
As always, 24me is one of the first apps supporting the newest iOS 13, allowing you to enjoy the advancements Apple brings in the latest operating system.
Why going dark?
With the new iOS 13, 24me's dark mode brings better usability. Dark mode serves night owls and visually impaired users. It's much easier for low-vision users to read light text on a dark background than the traditional dark text on a light background. In addition, Dark mode saves battery power.
To sum up, 24me with dark mode helps with the following:
Improving readability of text
Less blue light
Better contrast
Saving of battery power
Enabling dark mode
You can enable dark mode in all your apps by going to Settings > Display & Brightness, and then tap the "Dark" option. Then, 24me will automatically switch to dark mode.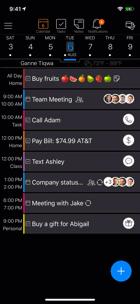 Get The Latest Update On The App Store:
The new iOS 13 features are already supported in the latest update of 24me. To use these features, upgrade to the latest Apple iOS 13, and update 24me from the App Store.
We would love to get your feedback about 24me with dark mode. Tell us if you like it, and what is your preferred mode while using your iPhone.
❤️
The 24me team.