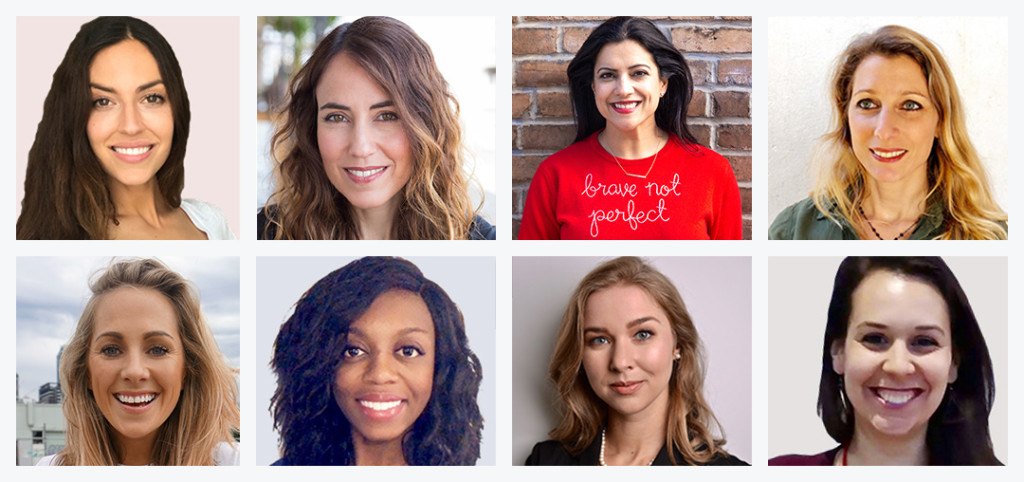 International Women's Day is a worldwide event that celebrates women's achievements, and calls for gender equality.
As a product that is built by a female Co-Founder, we believe gender diversity matters. Women were always on our mind, whether it was a new icon we wanted to add or a new feature. Our thoughts were always around helping our community of users, specifically women, and provide them with a personal assistant that saves time.
For this international women's day, we decided to release a special version of 24me which honors inspiring women worldwide. We chose to highlight inspiring female entrepreneurs from all over the world who are contributing to our world and making it a better place to live in.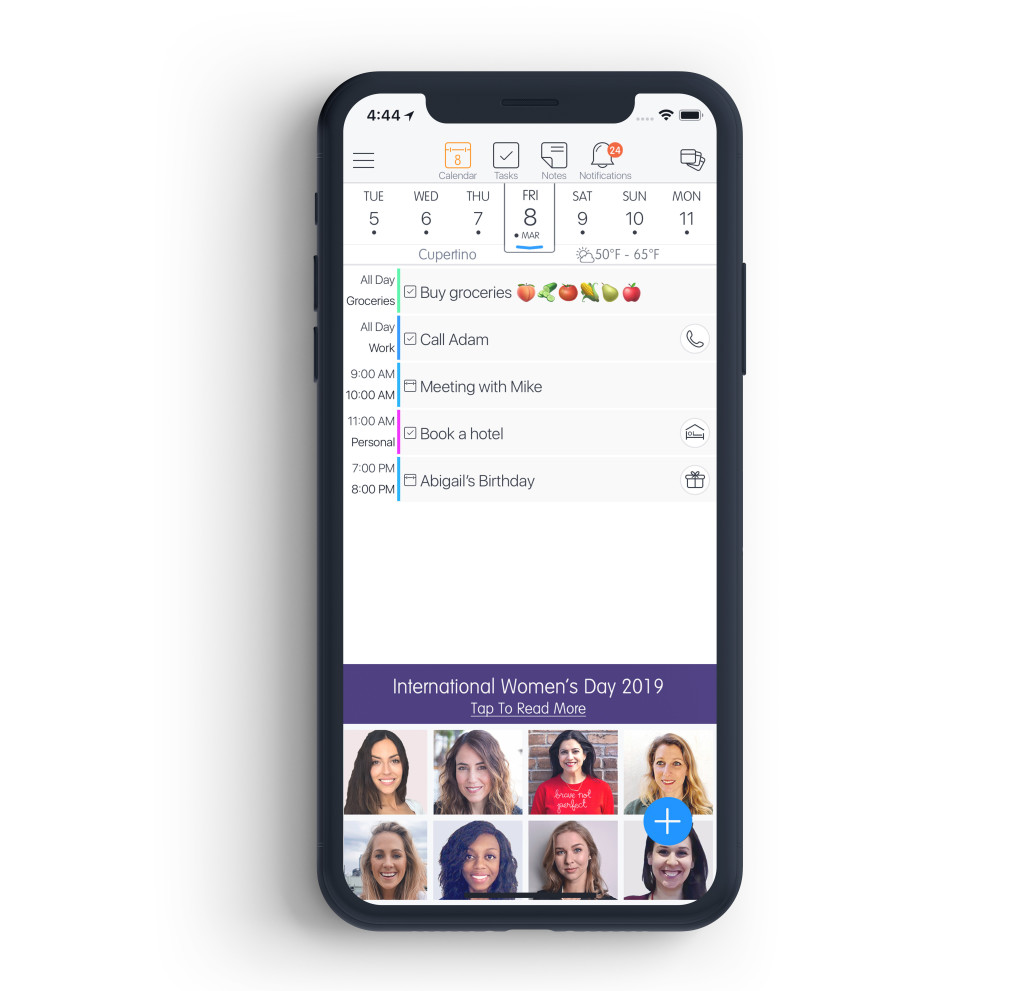 Reshma Saujani 
CEO and Founder of Girls Who Code, U.S.A.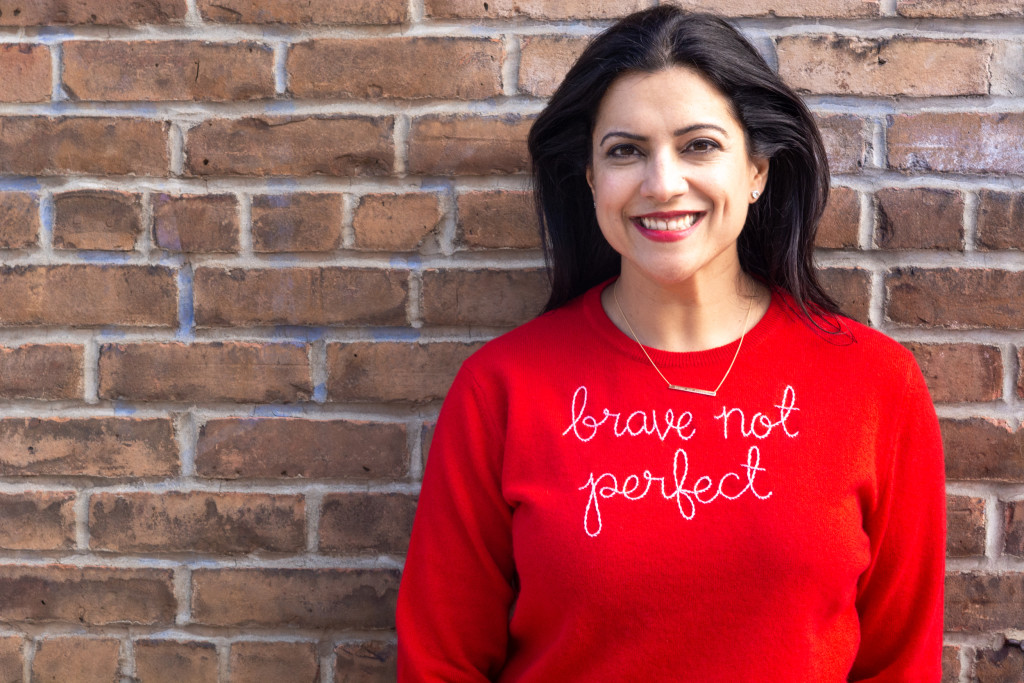 Reshma Saujani is the Founder and CEO of​ ​Girls Who Code, the nonprofit organization working to close the gender gap in technology while teaching girls confidence and bravery through coding. A lifelong activist, Saujani was the first Indian American woman to run for U.S. Congress. She is the author of three books, including Brave, Not Perfect, Women Who Don't Wait In Line and the New York Times Bestseller Girls Who Code: Learn to Code and Change the World. Reshma lives in New York City with her husband, Nihal, their son, Shaan, and their bulldog, Stanley.
Baillie Aaron
Founder and CEO, Spark Inside, UK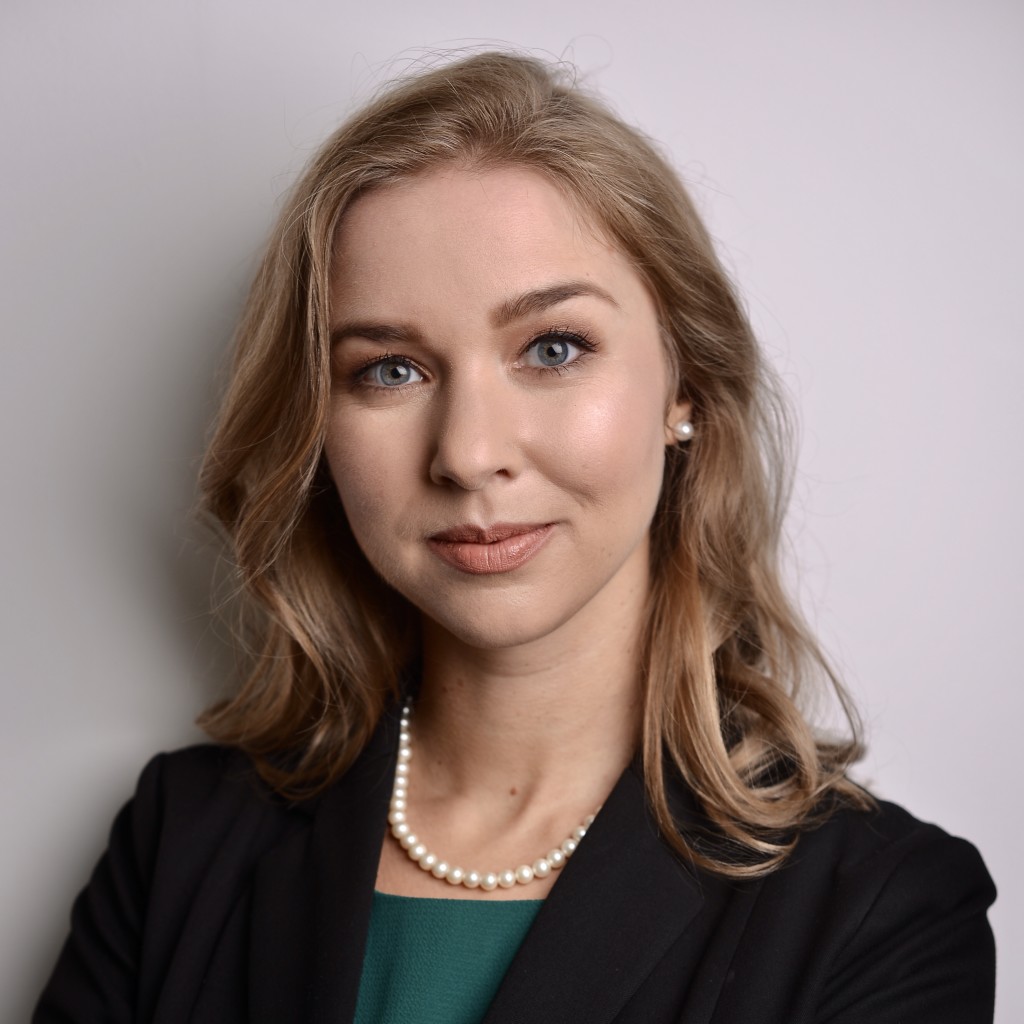 Baillie Aaron is a social entrepreneur, systems thinker and visionary leader with the ambition to effect global social justice change. She is Founder and CEO of Spark Inside, an award-winning UK charity bringing coaching into prisons, proven to reduce violence and reoffending. Spark Inside has coached over 1,000 prisoners and prison staff, and is now developing a licensing model to scale internationally. In addition, Baillie is the co-curator of the World Economic Forum community of Global Shapers London Hub and on the Advisory Board of Code4000, teaching coding in prisons. She graduated from Harvard and Cambridge universities, and is a JA Boston Business Hall of Fame inductee, Global Good Fund fellow and TEDx speaker. Previously, Baillie founded the US non-profit Venturing Out, providing entrepreneurship education to people in prison.
Rosie Thomas 
Co-founder / Co-CEO PROJECT ROCKIT, Australia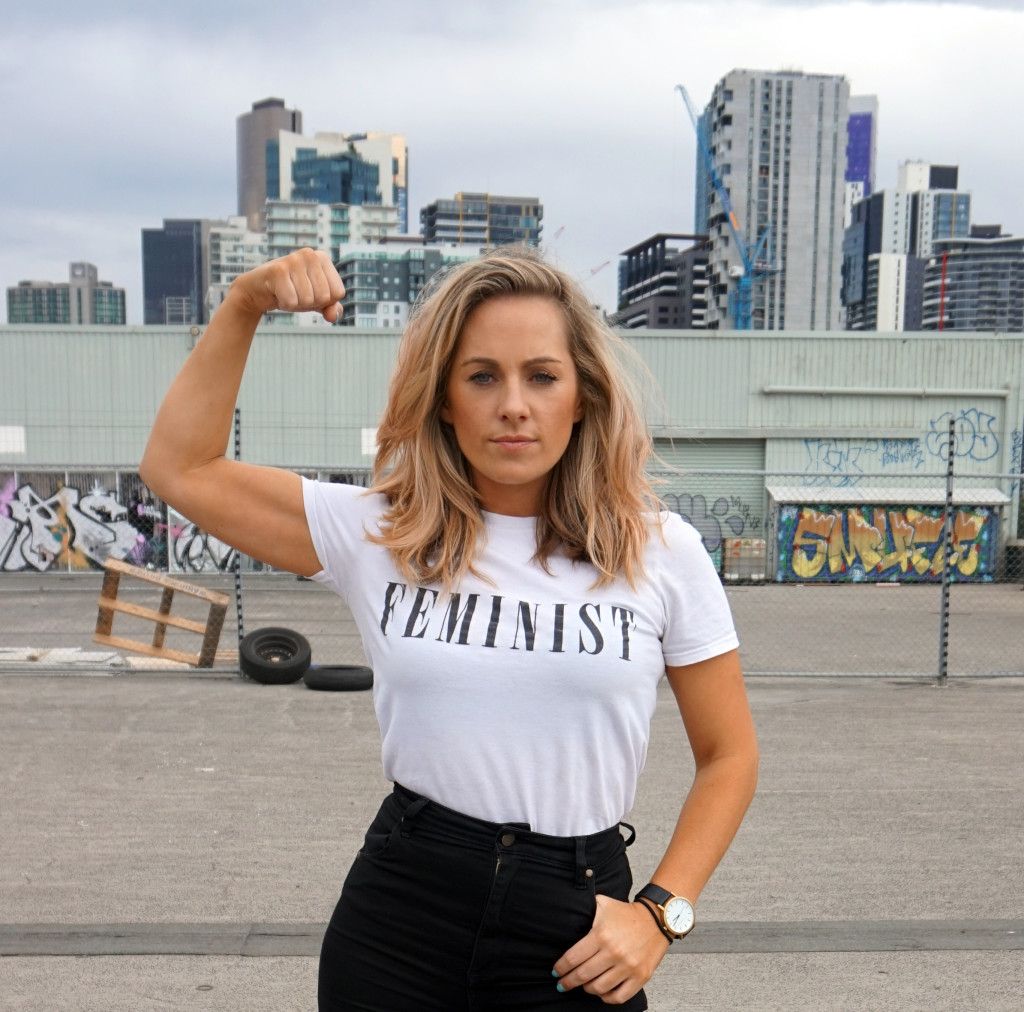 Rosie Thomas is co founder of PROJECT ROCKIT, Australia's youth-driven movement against bullying, hate and prejudice. Having started the organization straight out of high school, Rosie is committed to providing totally innovative opportunities for young people to realize their potential. Fast forward thirteen years and PROJECT ROCKIT has positively impacted hundreds of thousands of young people with Rosie serving on the safety boards of major social media companies such as Twitter, Facebook and Instagram. Recently Rosie was honored with an Order of Australia medal recognizing her service to young people. Rosie is a driver of innovation and is passionate about using business to solve long-standing social problems. In her spare time, she acts as a business mentor for local change makers and entrepreneurs. 
Liat Krawczyk
Co-Founder and Co-Director, The Jeneba Project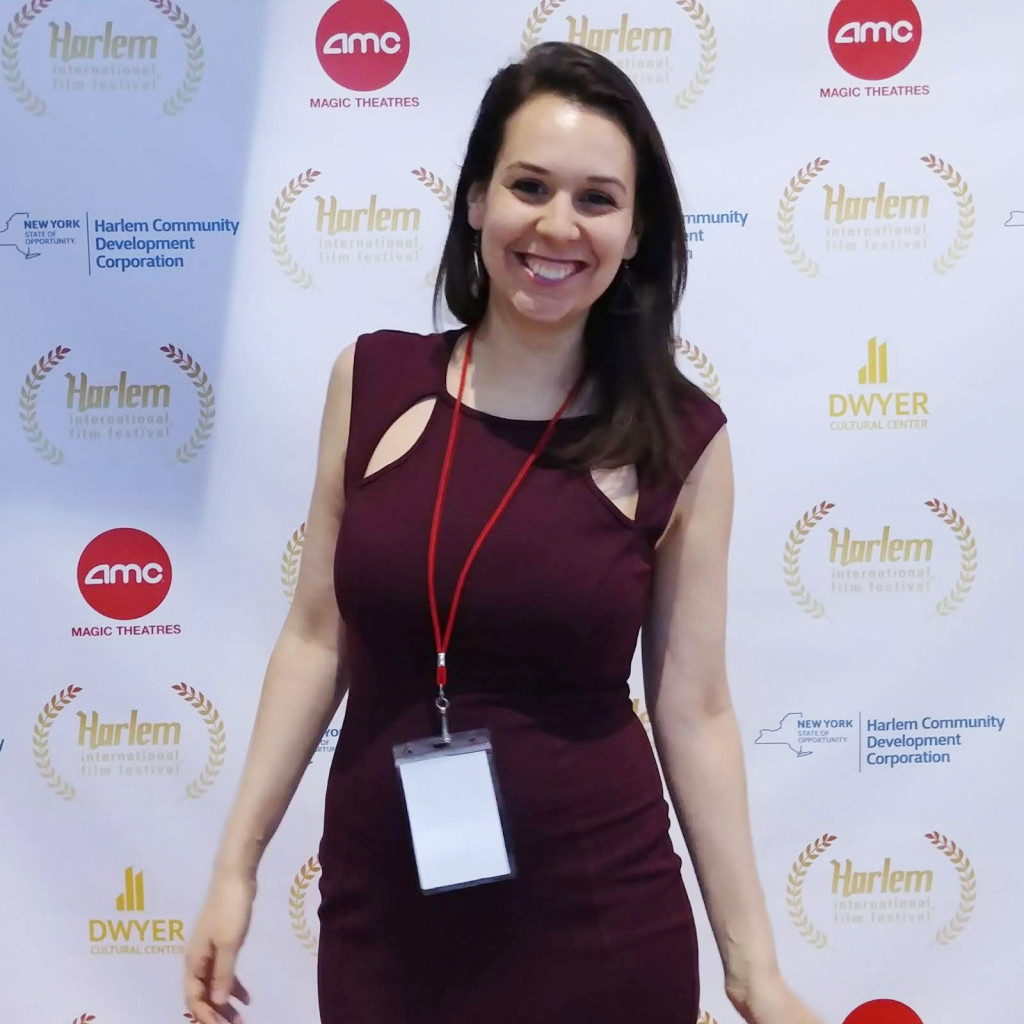 Liat is co-founder and director of  The Jeneba Project, an organization dedicated to providing Sierra Leonean youth, and especially young women, with high-quality traditional and civic education. The NGO, co-led by Joseph Kaifala, a survivor of the Sierra Leonean civil war, recently launched an all-girls' excellence academy. The school focuses on promoting the knowledge and skills needed for workforce readiness as well as on developing leaders with a strong sense of civic responsibility who are committed to transforming their society for the better. In addition to her non-profit, Liat has spent almost a decade growing for-profit and social-enterprise ventures and ecosystems in developed and frontier markets with a focus on emerging technologies such as humanitarian-civic tech, real estate tech, fintech and cybersecurity. In her free time, Liat is an avid filmmaker, whose latest documentary "Retracing Jeneba: The Story of a Witness", has won multiple awards including "Best World Documentary" at the 2018 Harlem International Film Festival.
Shimrit Perkol-Finkel
CEO, ECOncrete Tech, Israel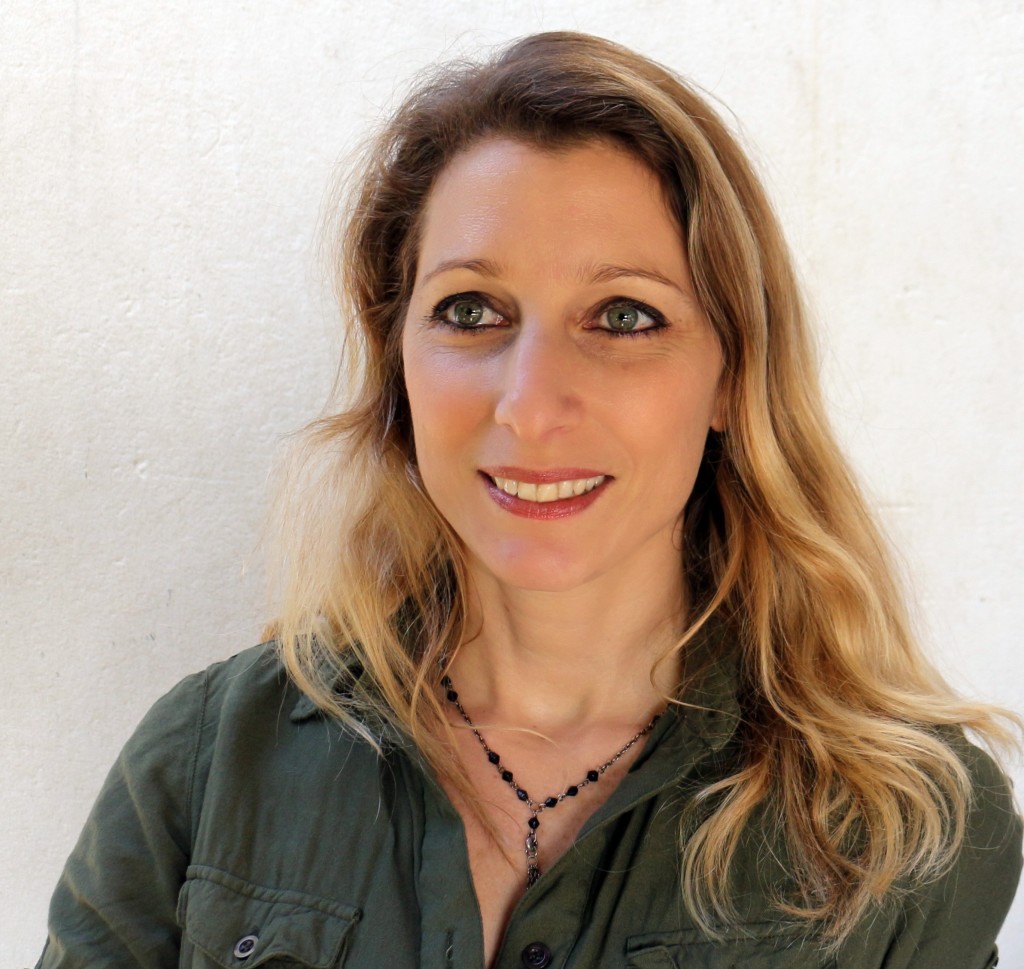 Dr. Shimrit Perkol-Finkel is the co-founder and CEO of ECOncrete Tech Ltd, a world leader in bio-enhancing concrete technologies that provide for the first time both superior strength and ecological benefits. ECOncrete's trailblazing products help build more resilient ports, waterfronts, breakwaters and piers that are more durable, have a longer life span, and help create thriving marine ecosystems. The patented technology incorporates three proven science-based elements that work in synergy: material composition, surface complexity, and macro designs, bringing concrete to life. The company has deployed its products successfully in 6 counties over 5 seas. Recently, ECOncrete was honored as a #10 most innovative company in its region by Fast Company, and #13 of the top 50 women led companies by Forbes magazine. Shimrit has over 20 years of experience in the field of Marine Biology and Ecology, diving and exploring different environments in over 30 counties. She specializes in sustainable management of urban marine habitats and is considered an expert in ecological engineering and environmentally sensitive designs of man-made coastal and marine infrastructure. She has led several large-scale and long-term projects like the EU funded MarUrbe project in Italy, and a waterfront enhancement scheme in Brooklyn Bridge Park NY.
Victoria Scott
Co-founder WellPower, U.S.A.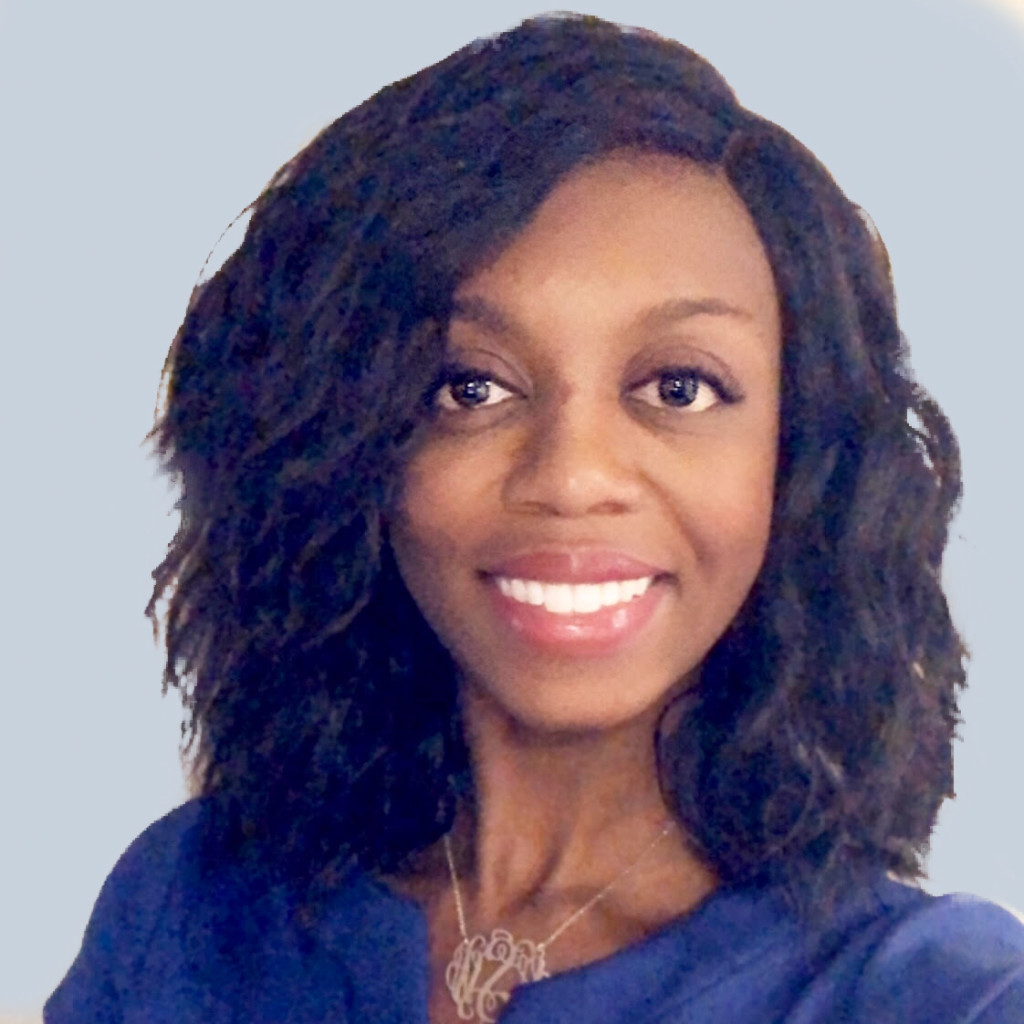 Victoria is a passionate engineer and entrepreneur. She co-founded WellPower in 2017 with three Princeton University engineers in her senior year of university because she wanted to have a positive impact on the world, and access to clean water is an increasingly dire problem in rural communities. WellPower is the most sustainable solution ever to the problem of clean water and energy access in off-grid communities. The solution uses upcycled solar panels and repurposed electric vehicle battery packs to power water filtration system that eliminates all biological contaminants. The solar panels and batteries used in WellPower  would have otherwise been discarded, even when they have life left in them. WellPower puts sustainability as their mission. The team conducted a successful pilot program in a rural village in Kenya where they implemented the system to scale. They managed to bring clean water and electricity to over 4000 people. WellPower aims to expand this impact across Kenya, and globally where there is limited access to water and energy.
Natalie Kyriacou OAM
Founder and CEO, My green world, Australia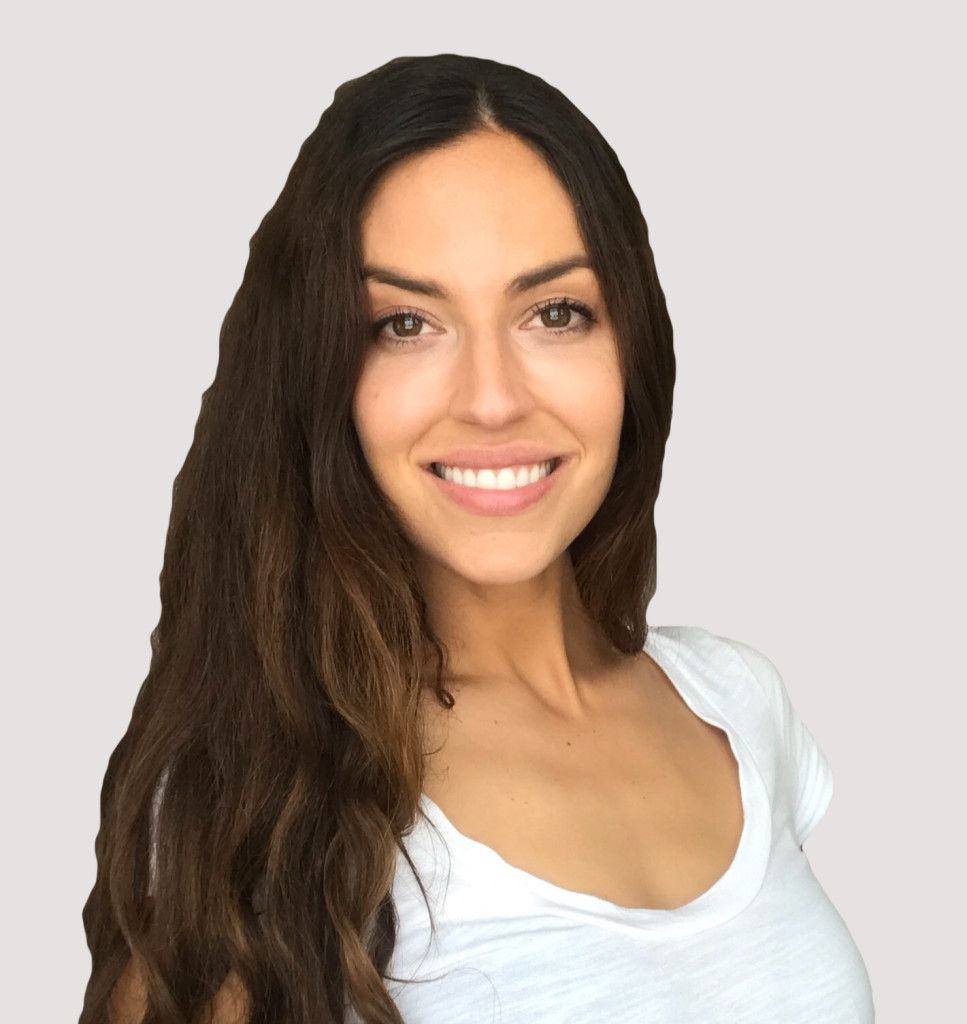 Natalie Kyriacou OAM is the Founder and CEO of My Green World, the Creator of World of the Wild mobile game app, and the Australian Director of Sri Lankan-based NGO, Dogstar Foundation. She is a Forbes 30 Under 30 honouree, a recipient of the Medal of the Order of Australia and a Probono Impact 25 Award Recipient. For over ten years, Natalie has been driving positive change worldwide; creating inclusive youth education programs and technologies that increase access to wildlife and environmental conservation and sciences. Her approach has been to spark curiosity among young people by creating entertaining learning technologies that are accessible to all.  Natalie is particularly passionate about ensuring access to education, increasing female participation in science and empowering the next generation of young people to participate in global wildlife and environmental conservation. Natalie has enjoyed a diverse and fascinating career, from engaging with key government and corporate figures, including hosting the Chinese government in 2017 to providing policy recommendations to the Australian government which was included in the 2017 Australian Foreign Policy White Paper. Natalie has represented Australian on a global stage, advocating for wildlife and the environment, young people, education, increased female representation in STEMM and greater diversity and inclusion across corporate and government sectors.
Tzameret Fuerst
Co-Founder of PrePex & Global Speaker

Tzameret is the Co-Founder and former CEO of Circ MedTech, developers of PrePex, an FDA cleared and globally acclaimed medical device for HIV prevention. She led the company from concept to commercialization. She worked with the Bill & Melinda Gates Foundation and US Government to initiate funded pilots in all target African countries and secured historic World Health Organization approval, the first Israeli company to attain this status. The device was publicly endorsed by philanthropist Bill Gates multiple times and hailed by the head of UNAIDS as "a revolution in HIV prevention". Over 1,500,000 devices sold to date. Presently, is as a global speaker about leadership, entrepreneurship, intrapreneurship, innovation and women's empowerment. She leverages universal insights gained from her entrepreneurial journey to inspire executives, employees, entrepreneurs and students from all levels, industries and disciplines to think BIG and take action. She is particularly passionate about inspiring youth and has spoken before over 10,000 students via the Ministry of Education. Tzameret was a TEDMED 2014 and TEDx 2015 selected speaker. She is a the proud mother of two teenage boys and is a singer and guitar player for her rock band, RESTART.