When contemplating the topic of this first blog post, it was clear to me that it should focus on the essence of this company; the roots that it is built upon.  It was with a mixture of love, creativity, passion, hard work, and a strong desire to enhance relationships with our family and friends that drove my husband and I to create a system to organize and execute the tasks necessary in our day-to-day lives. So, let me tell you a little bit about myself, the team behind 24me, and what brought us to create the product that we believe is enriching the lives of our hundreds of thousands of users.
I am a mom of three and an entrepreneur who is passionate about technology. I enjoy a good wine, great music, and love the art of sculpture. Overall, I aspire to take big bites from the world. The struggle I face is a lack of time to experience and balance all of my true passions.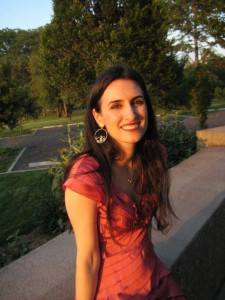 Before we started 24em, my husband, Gilad, and I both held very time-consuming jobs running different companies. To say the least, we found ourselves overwhelmed by the many responsibilities, both at home and at work, which seemed to occupy every second of our lives. We strived to pay our bills on time, to take care of our different insurance plans, our medical payments, bank accounts, multiple credit cards, and different service providers' plans as well as to manage the many responsibilities that come along with three children.
But, no matter what we tried, we just could not be on top of everything. We looked for different task manager applications and services, but none sufficed. They were all just digital replacements of the good-old pen and paper. We needed something which would allow us to gather all of our tasks in one place and help us complete this pile of tasks in the quickest and simplest manner.
One late night after I had spent hours at the doctor's office with my youngest child, followed by a trip to the grocery store, a stop at the office and at our mobile carrier store, Gilad and I sat together to discuss this struggle. We said to each other, how wonderful would it be if there was only one place we had to look at that would tell us what we need to do and that would help us get these things done easily and efficiently?
So, we decided to invent it ourselves. We quit everything, and we built a team of some of the brightest and most hardworking experts in their respective fields. We didn't just create an app, but a lifestyle.
We created 24me.
In early 2013, the first alpha of 24me was released. One day later, Apple featured 24me worldwide. The next few months led to further success with 24me being promoted as one of Apple's "10 Essentials" in the U.S. and Canada markets, on the homepages of more than 130 different countries and other appealing categories. Gilad and I were thrilled, and our excitement grew as our company continued to expand and progress.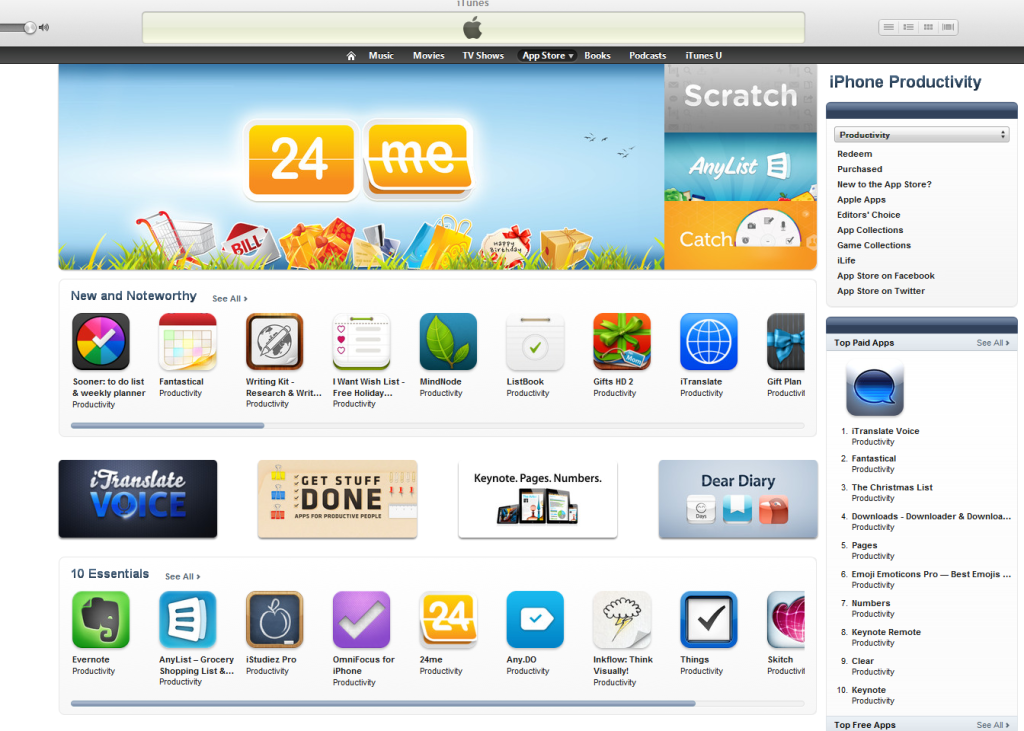 24me is the Next Generation Personal Assistant. 24me connects to real life and is constantly checking and monitoring the things the user needs to do. With the highest security and most advanced technology, it provides one single, simple outlet of reminders that helps organize any user's life.
24me is unique in that it generates tasks for the user by connecting to her service providers, social networks, and financial institutions, in order to execute tasks automatically for all users. Whether it is paying bills virtually, sending a relative a gift for his birthday, finding someone to run errands or even sharing a grocery list with your partner, 24me provides a fast and easy way to accomplish all of these tasks and more.
Since the product was released in the AppStore, there have been hundreds of thousands of organic downloads. People in the U.S. and Canada have connected to their service providers, such as AT&T, Verizon, and Cablevision. Hundreds of thousands of users have linked their credit cards through banks, such as Bank of America, Chase, Citibank, and are already using the application to get notifications about bill deadlines and even pay those bills. Hundreds of thousands of people all over the world have connected to their family and friends, and have been reminded of birthdays, anniversaries, and graduation events. Hundreds of thousands of people are using our services of professionals to run their errands and are left with more time in their day to spend with their family and friends.
24me was created to address a problem that we felt disrupted our lives so significantly that we could not let this problem persist in the lives of others. We debated about every single button, every color, every feature, over and over, to create the most beautiful and clear product available to users today. And we will continue to present the market with the most cutting-edge technology and most innovative features.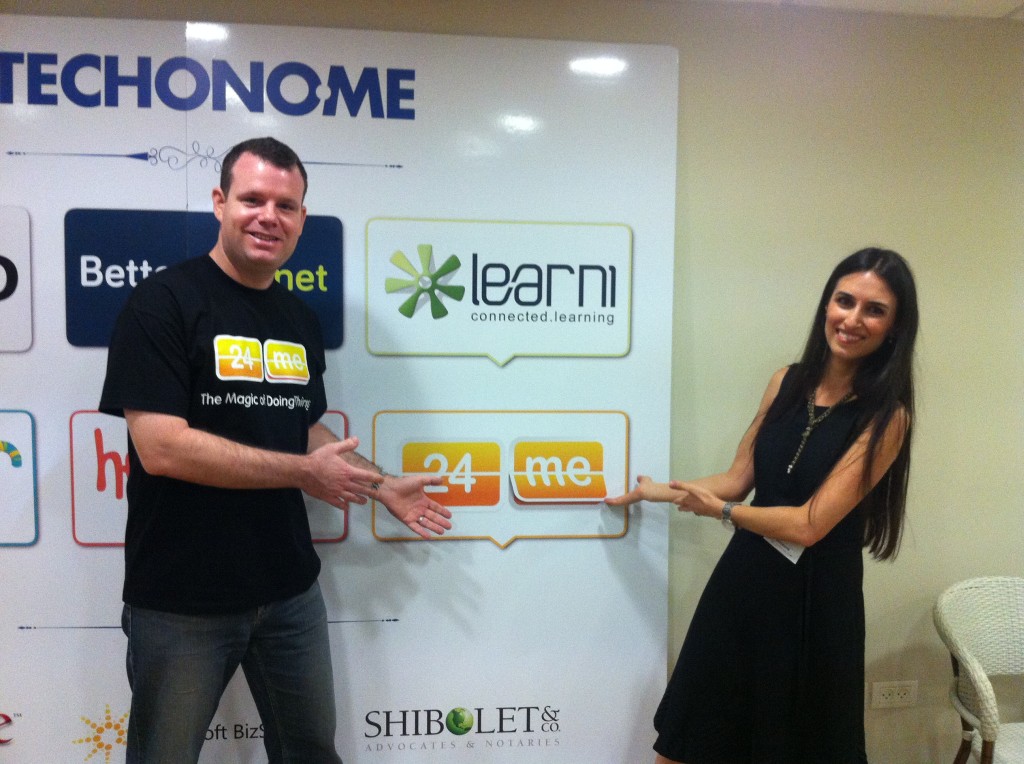 24me truly shows what can happen when a vision meets a team of driven individuals. Our staff is working diligently every day to expand and advance the application to meet the needs of our current users. We answer every single email, post, or phone call we receive from our users. We want to help people all over the world find more time within their day. At our offices, ideas are always flowing and and we are working day and night to build 24me to be the best Personal Assistant.
Our mission, at 24me, is to become the destination to manage daily life.
Until next time,
Liat
Co-Founder & CMO at 24me.