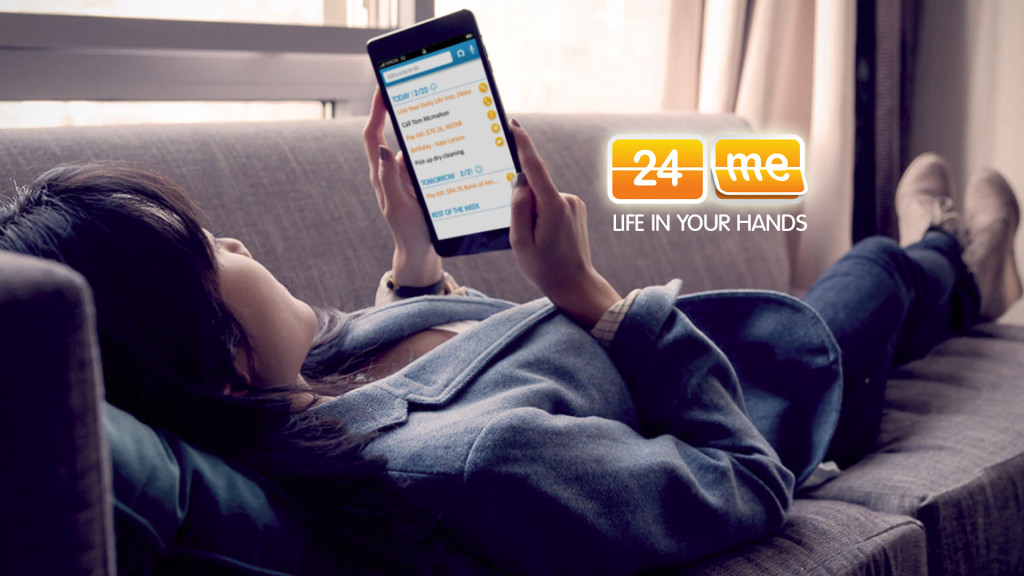 We at 24me have been brought together by our love for useful apps that have changed our world and the need to create one ourselves. As a team whose mission is to help people better manage their lives, we are always thrilled when we find apps that solve a real problem. We thought to share with you some apps that each of us use on a daily basis.
Gilad, CEO:
Ringya Helps me stay in touch with my kids' teachers and their classmates' parents.

Wibbitz I use it to stay updates about news in a more fun way.
Whatsapp Great for asking quick question anyone/anywhere. I know that even when the other side is not around a computer, I'll get an answer in a matter of seconds.
Waze My go-to navigation app. I don't get lost anymore.
Liat, CMO: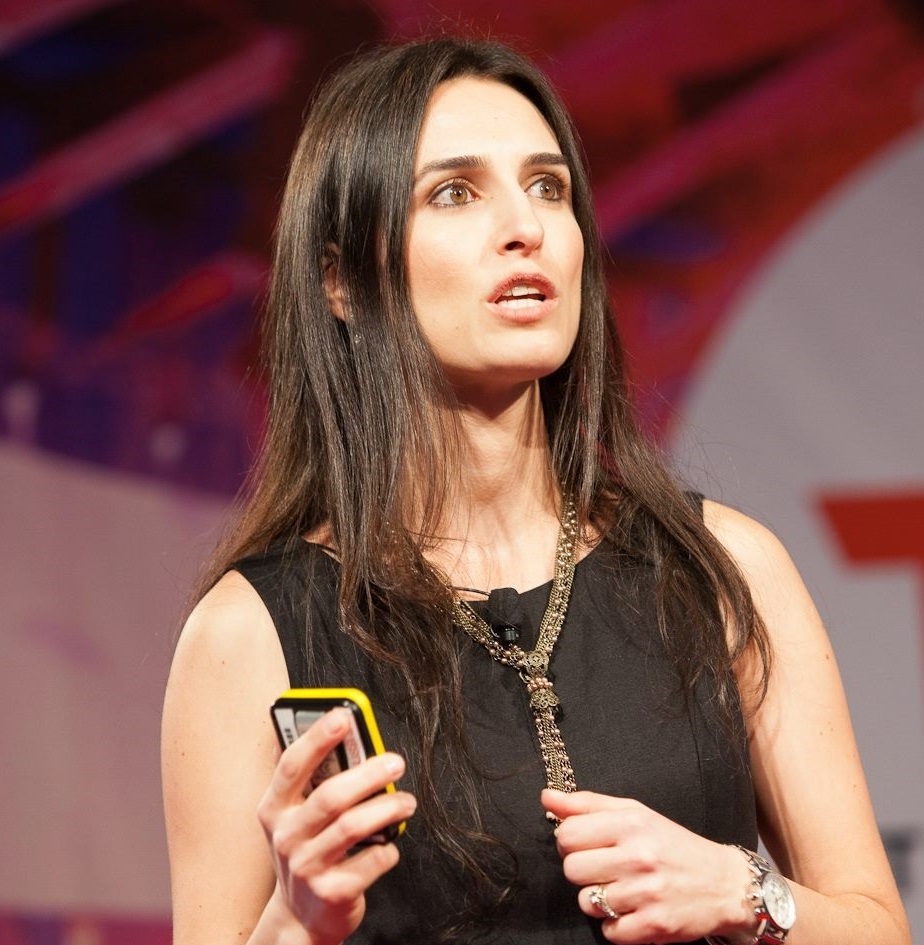 Twitter I can't live without it. It's one of my main sources of information and communication. As a marketing manager, it gives me a great platform for connecting with people in my industry.
Flipboard I use it a lot to keep me updated on the tech industry. I love the UI.
Bizzabo I travel a lot to conferences around the world, and Bizzabo helps me discover interesting people, make the right connections, and explore new opportunities at those events.
Vine I love to watch those short videos. Some are super funny, some are inspiring.
ideeli I used to buy my clothes at Ideali. I think they do a great job in the variety and the price they offer.
David, CTO:
iOctocat This is a must for code developers in order to track open source projects on Github.
RunKeeper Essential app in order to track my weekly running activities and compete with my friends to grab the first place in the leaderboard.
1Password A must for everyone who wants to keep his passwords and sensitive data at hand on iPhone/iPad/desktops and synced through Dropbox.
Israel, Mobile Developer:
8tracks Helps me discover new music by listening to other people's playlists.
Appy Geek All tech geeky news, from apps, hardware, gadgets and android news with a slick buttery interface.
Google+ It does great work in backing up my photos; it's easy to use and lives within the Android ecosystem naturally.
Google Maps Google maps is simple, familiar and quite accurate when it comes to arrival estimations.
Adi, QA: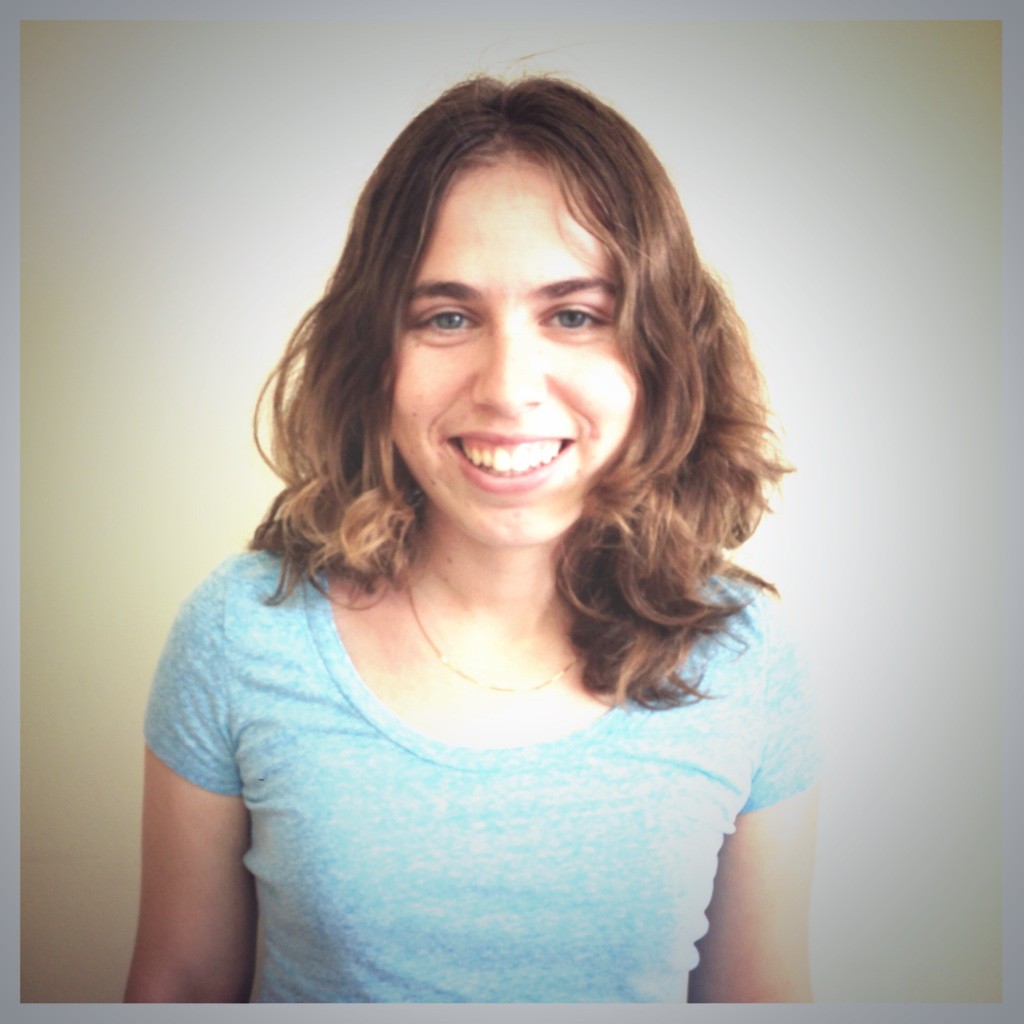 Hangouts Chat + SMS. What else does a person need?
Viber I use it to text and call my friends around the world.
Duolingo Languages have always been my first love, and now I can learn more of them on the go.
TuneIn Radio I've been missing my car and radio time. Although I don't have a car, I can still have my radio.
Molly, Marketing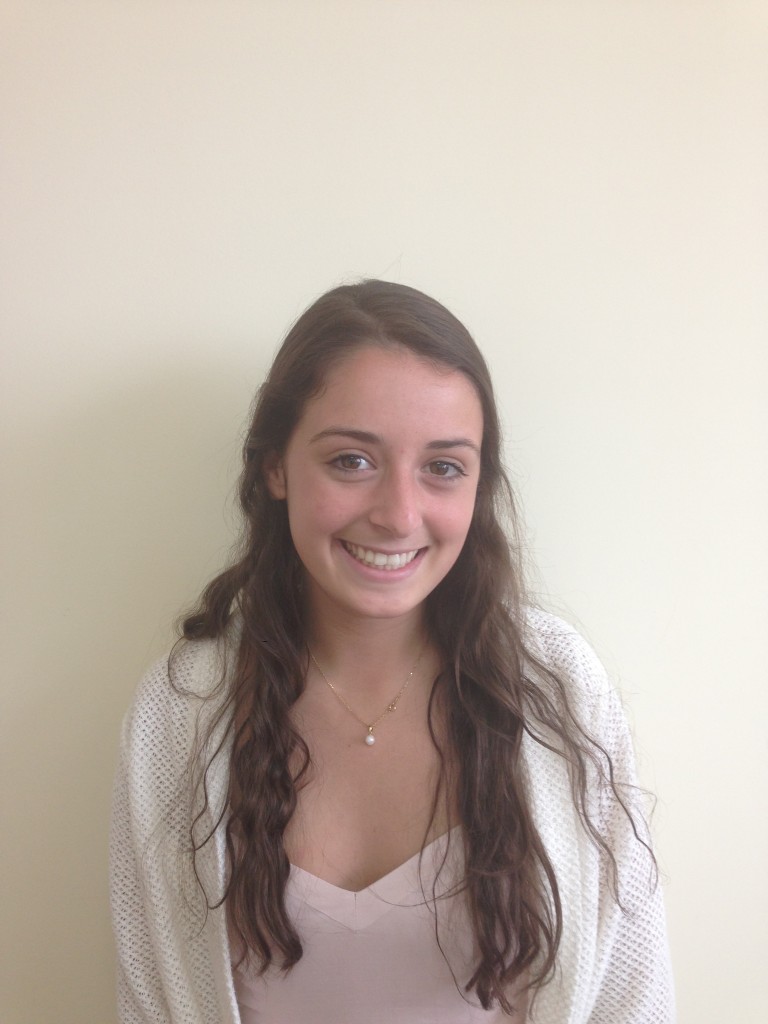 Instagram  I use to edit my photos and present them in a artistic way.
Group me I use to facilitate communication between large groups. It is particularly helpful for group projects.
Viber  I use it to communicate and text my friends who are abroad.
Jeremey, Marketing: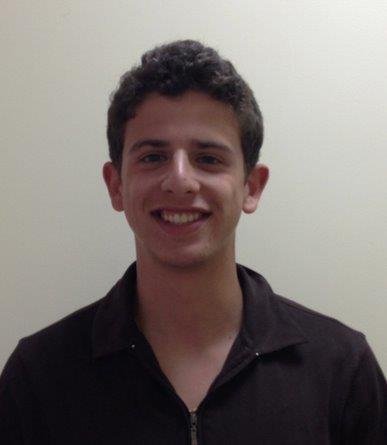 Quizup Lets me play against your friends in certain categories of questions and compete to reach higher levels than them.
Djay I can become a DJ without any of the expensive equipment or training. It makes playing music a more seamless, entertaining experience.
Snapchat Snapchat is a great way to send quick, funny messages to my friends. The best part is, the messages are only available for a few seconds, which makes the back-and-forth conversations very entertaining.